UNIGLOBAL CAREERS'
TECH BOARD
BETA VERSION
Supercharge your workflow with the power of Artificial Intelligence. Built for International Education by International Educators.
Select a Template
Choose a content creation template. Multiple templates are available for all your needs.
Fill out the Form
Enter a detailed description of your content. Tell the A.I  engine what you need.
Get your content
Get unique high quality content and add your unique touch to it. Copy or download text file. 
Experiment and Refine
Experiment with templates, chatbots and image generation models to power up your work.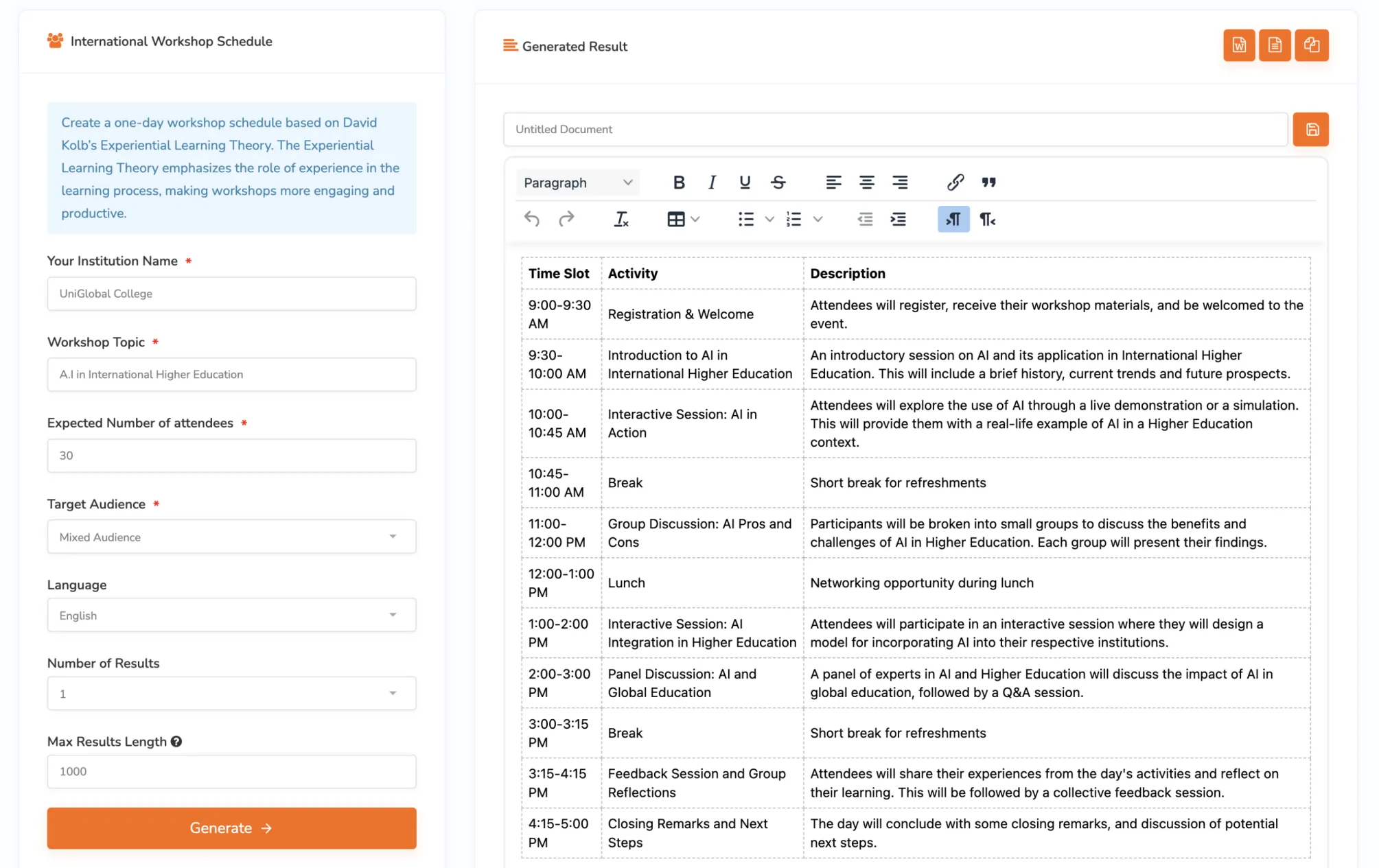 Growing
Theory-Backed
Template Library
Create engaging social media content based on the AIDA framework, guiding the user from grabbing attention to prompting action. Tailored to resonate with audiences on specific platforms for maximum impact.
Craft a meticulous pre-departure briefing for students set to embark on an exchange program. Using the AUM Theory, the briefing encompasses academic, cultural, and personal development aspects.
Craft an engaging email highlighting past interactions and offering targeted recommendations for a meaningful and effective message aimed at a diverse multifaceted audience.
Culturally Aware E-mails
Tailor recruitment e-mails and align them with cultural communication contexts, using Edward and Mildred Hall's theoretical framework to ensure messages resonate authentically across different audiences.
Your very own, 24/7 available Chat Consultants provide you with personalised and specialised conversations and interactions. Choose from a variety of specialised consultants in management, communication, technology, travel, complaints, and career progression. Easily save and export conversations from your dashboard.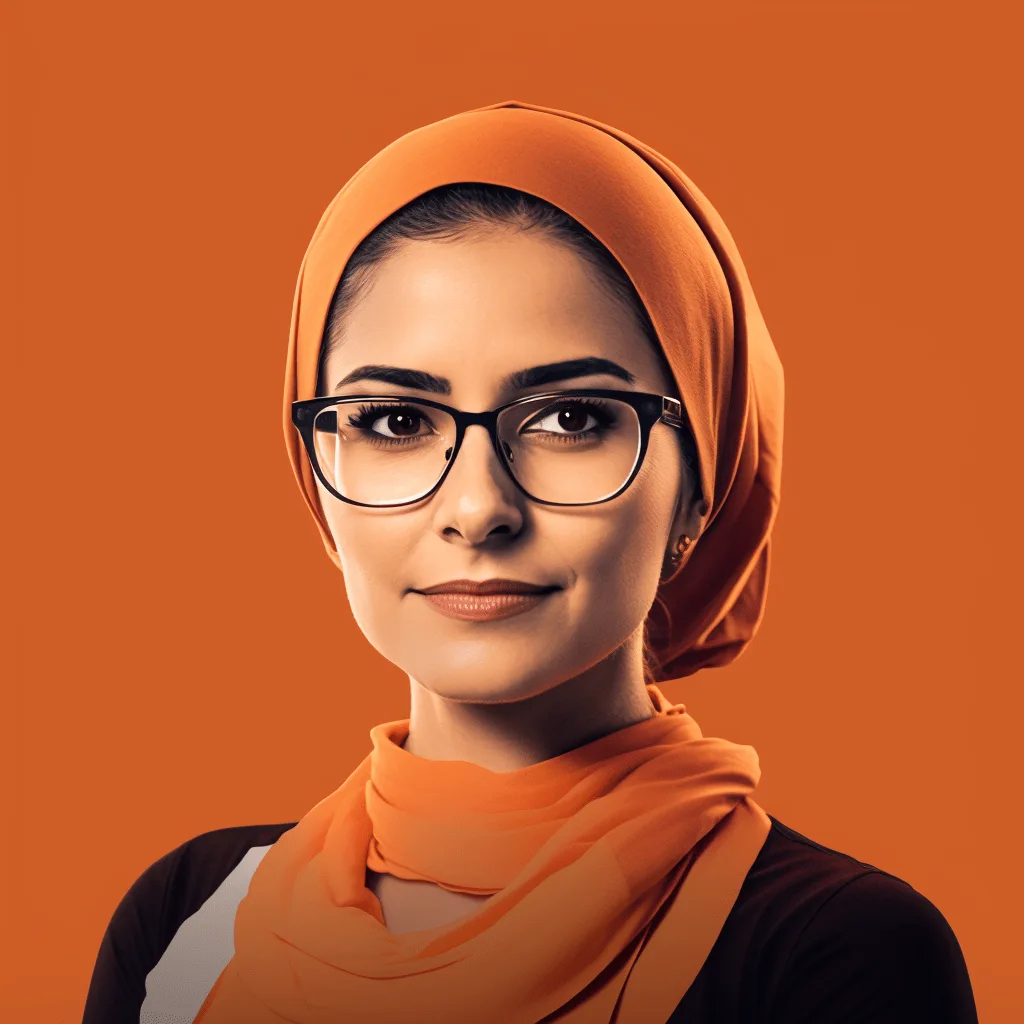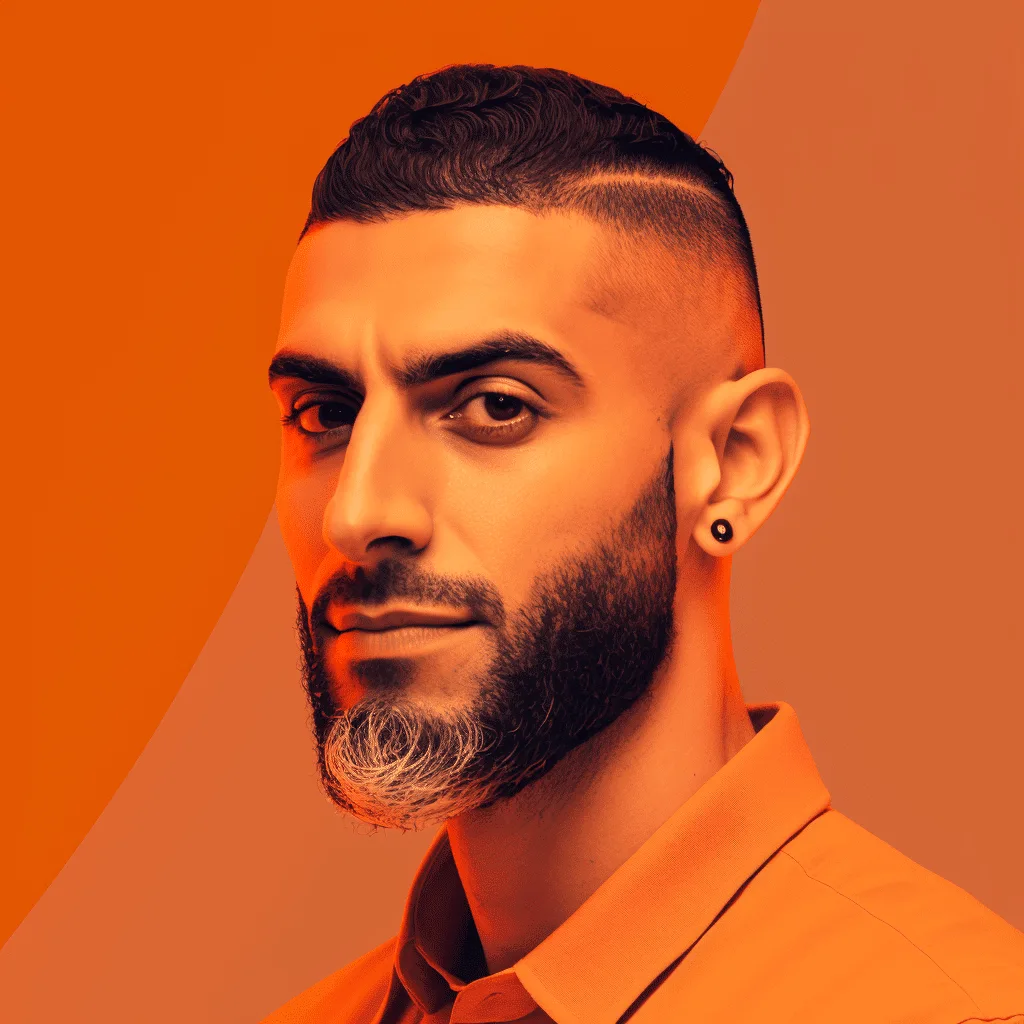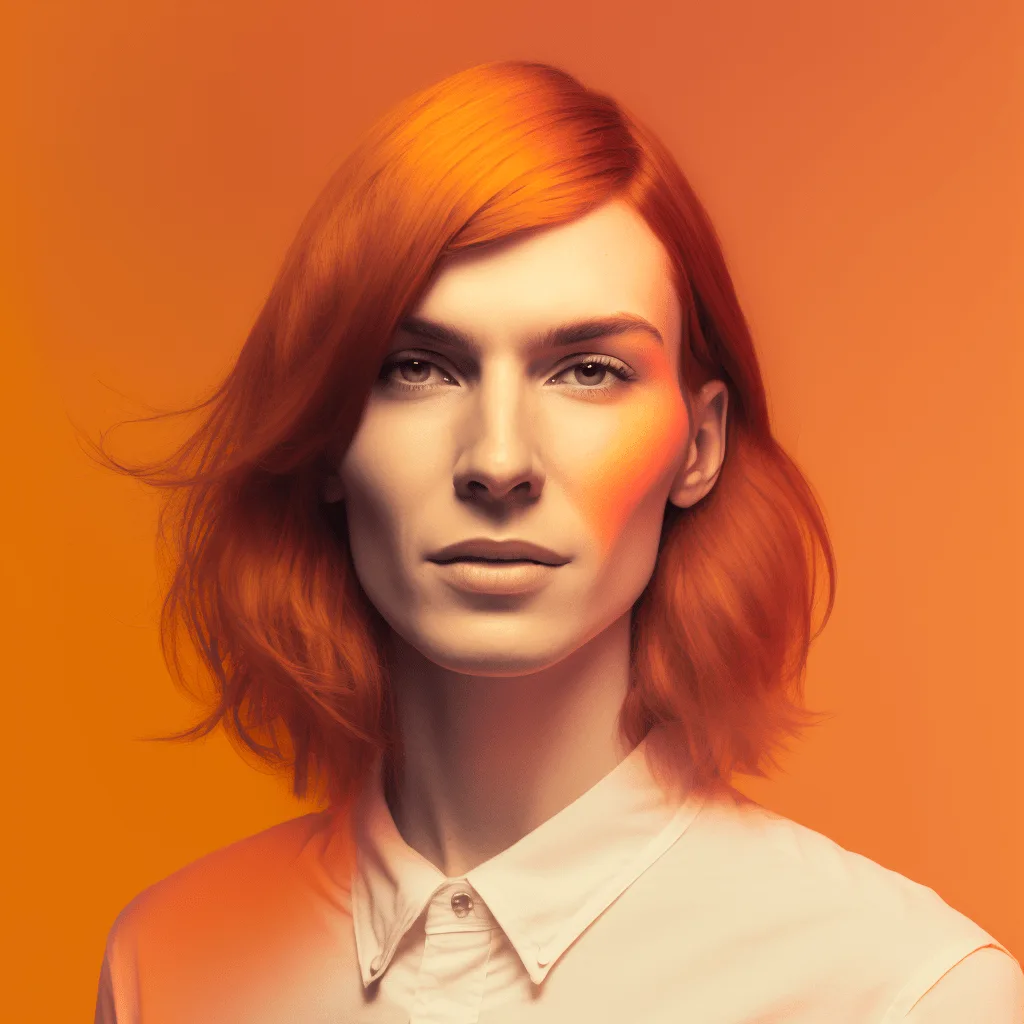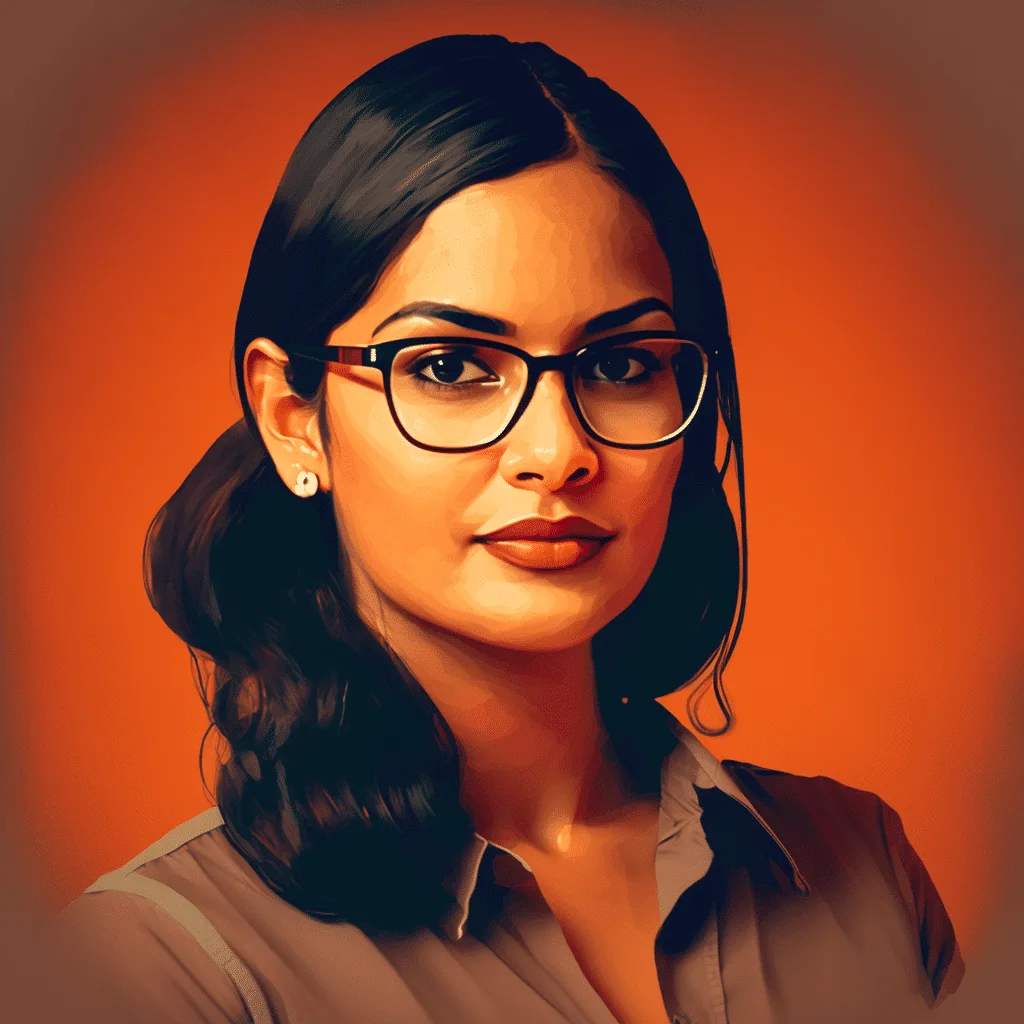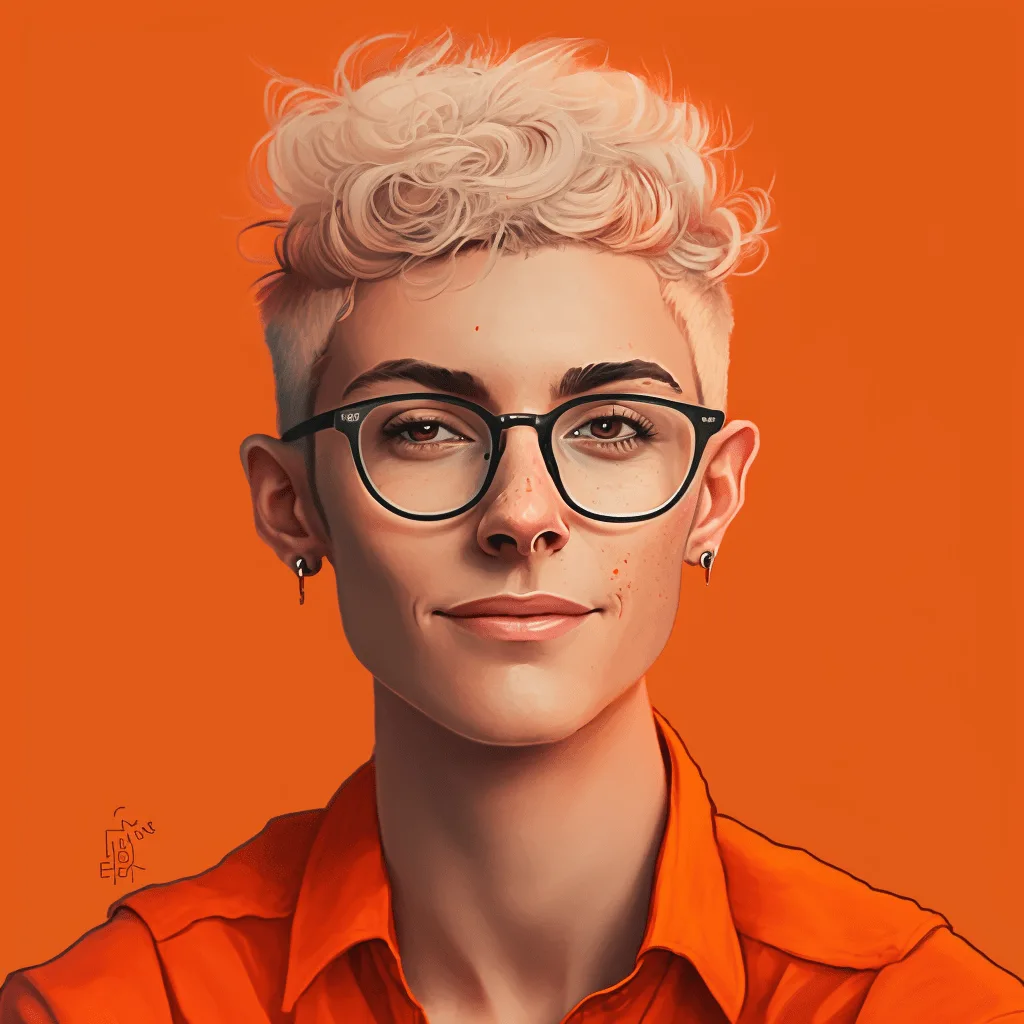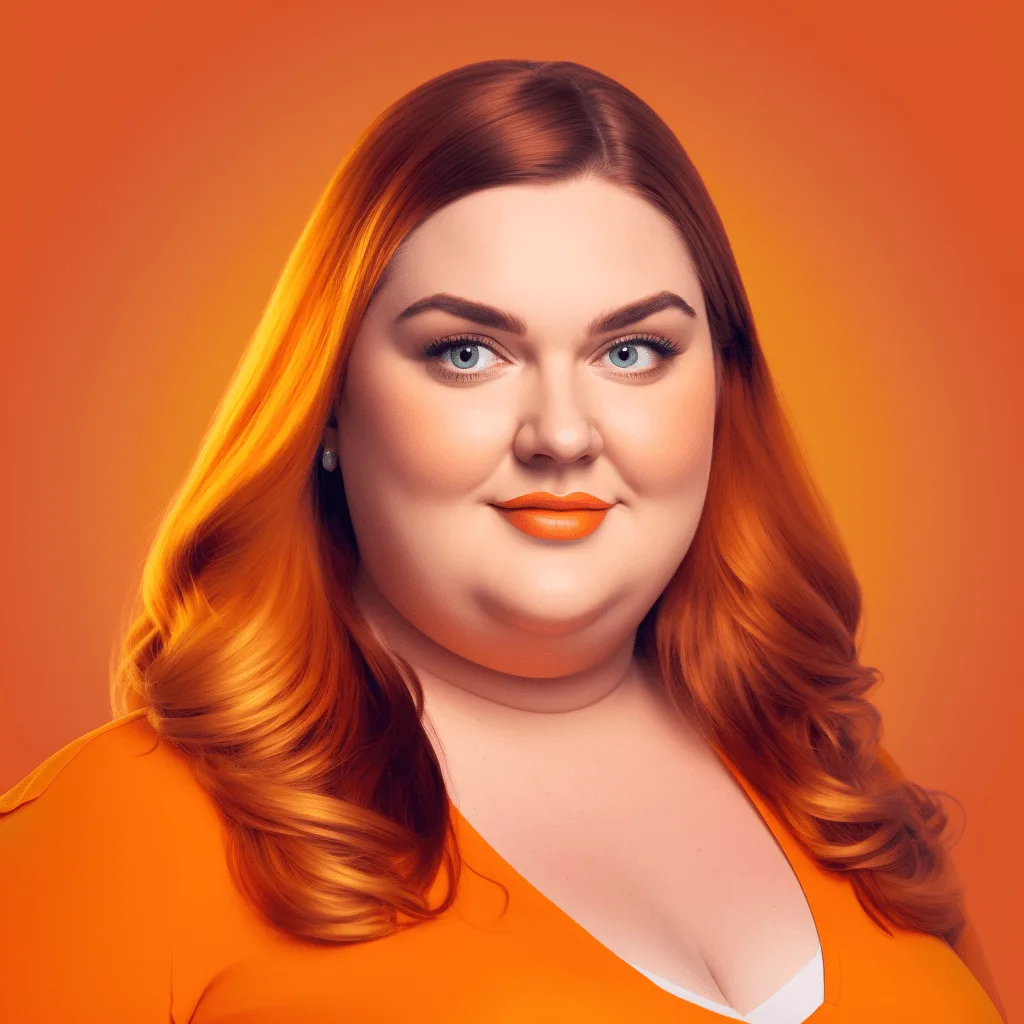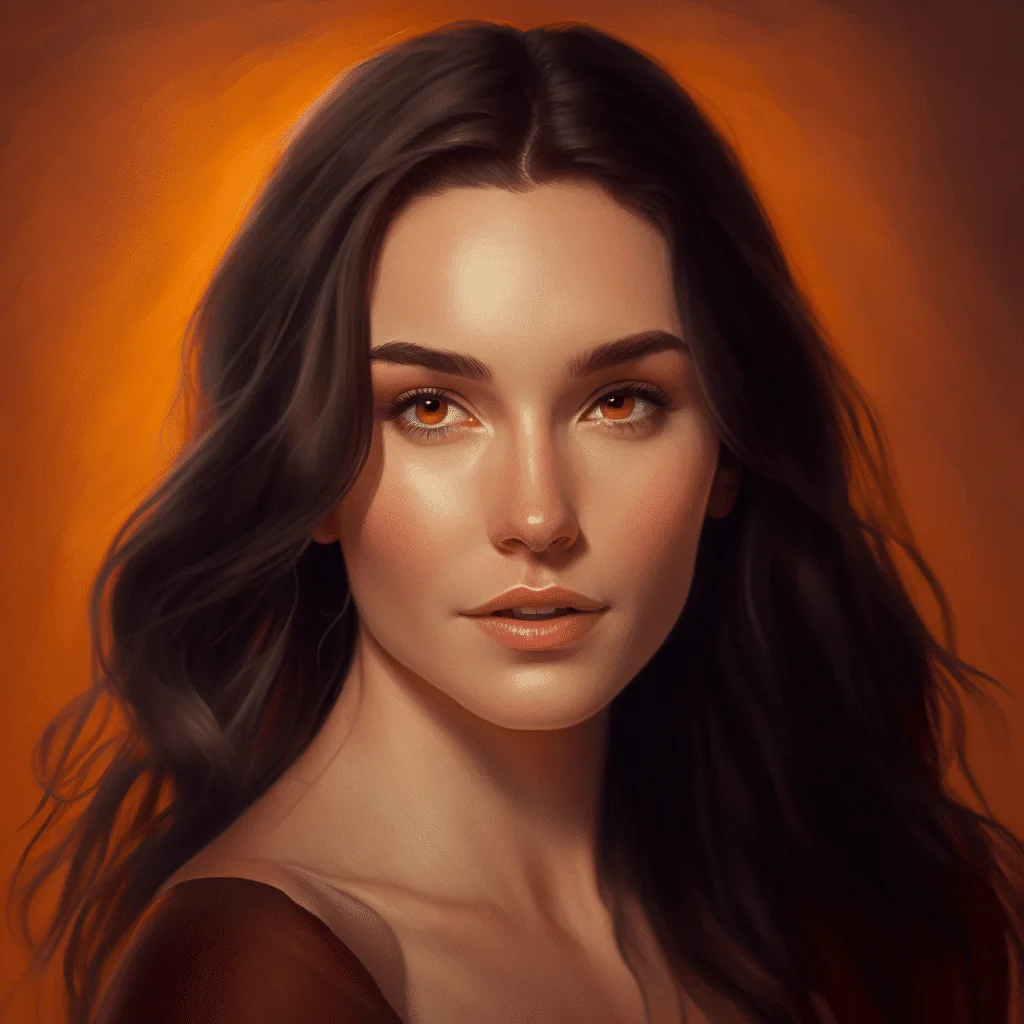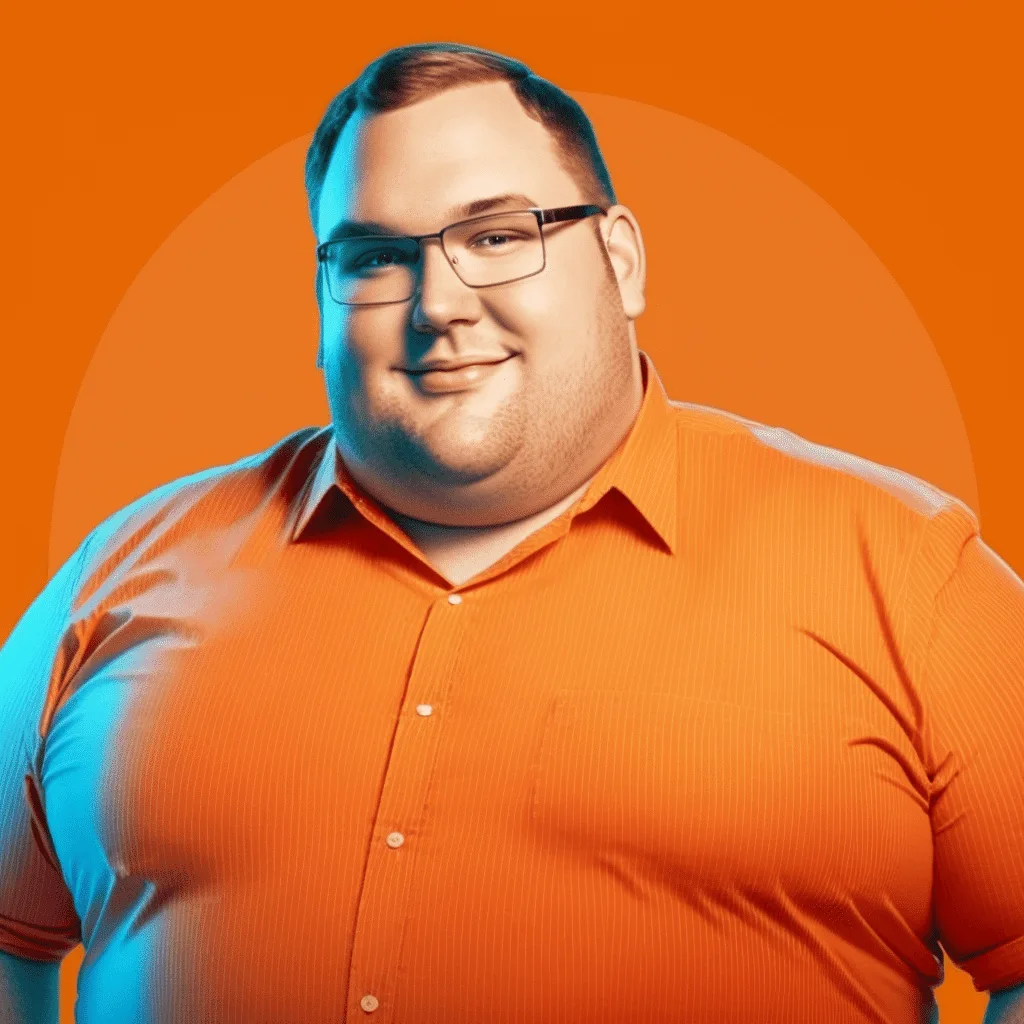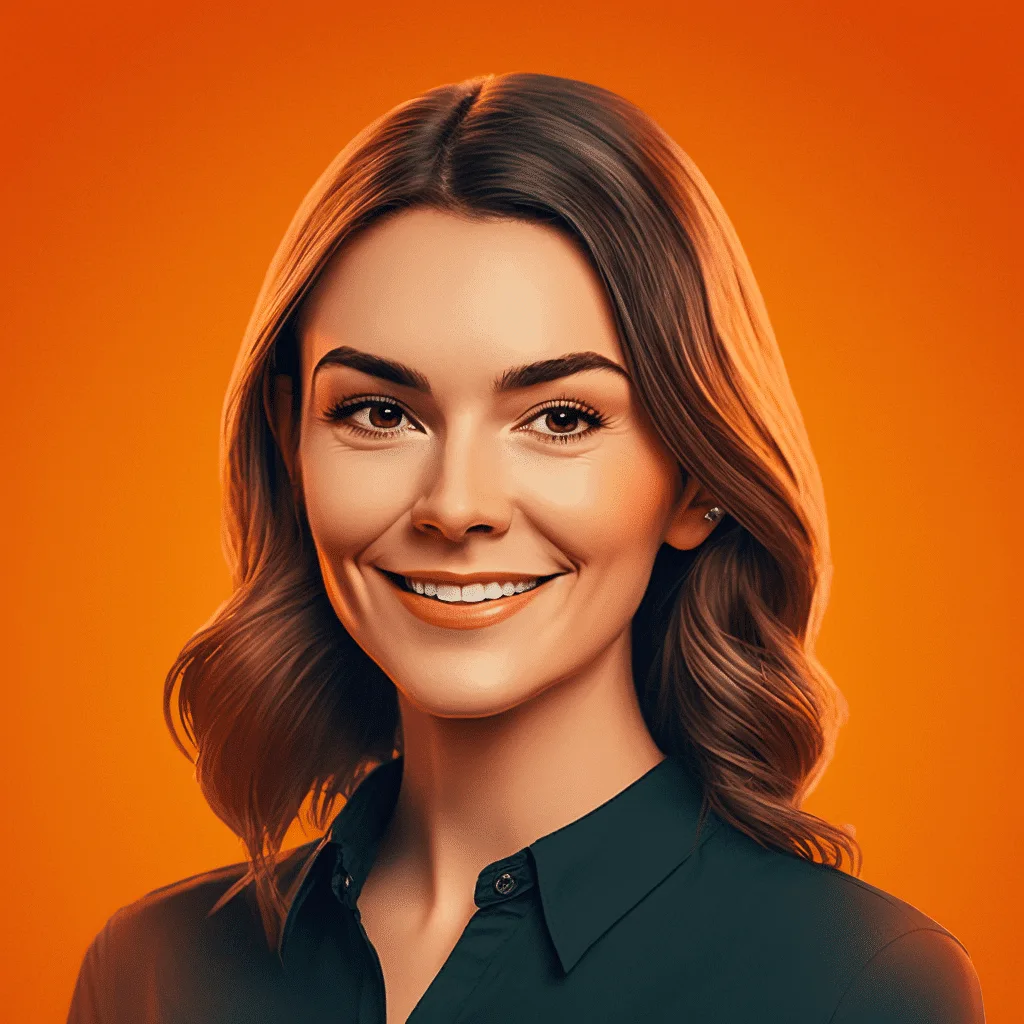 Frequently
Asked
Questions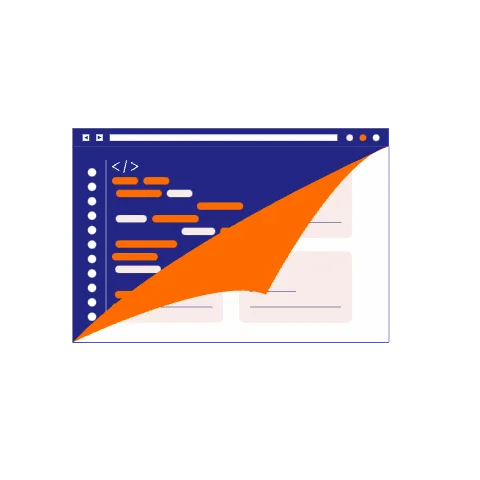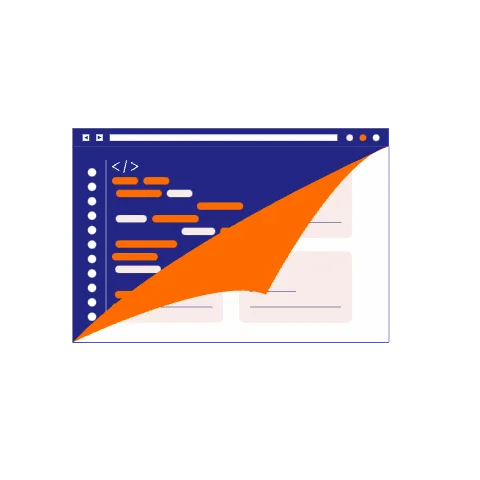 Is the TechBoard currently free?
Yes, currently, the TechBoard is absolutely free to use. As we are in a Beta Testing Phase, there will be no cost involved until further notice.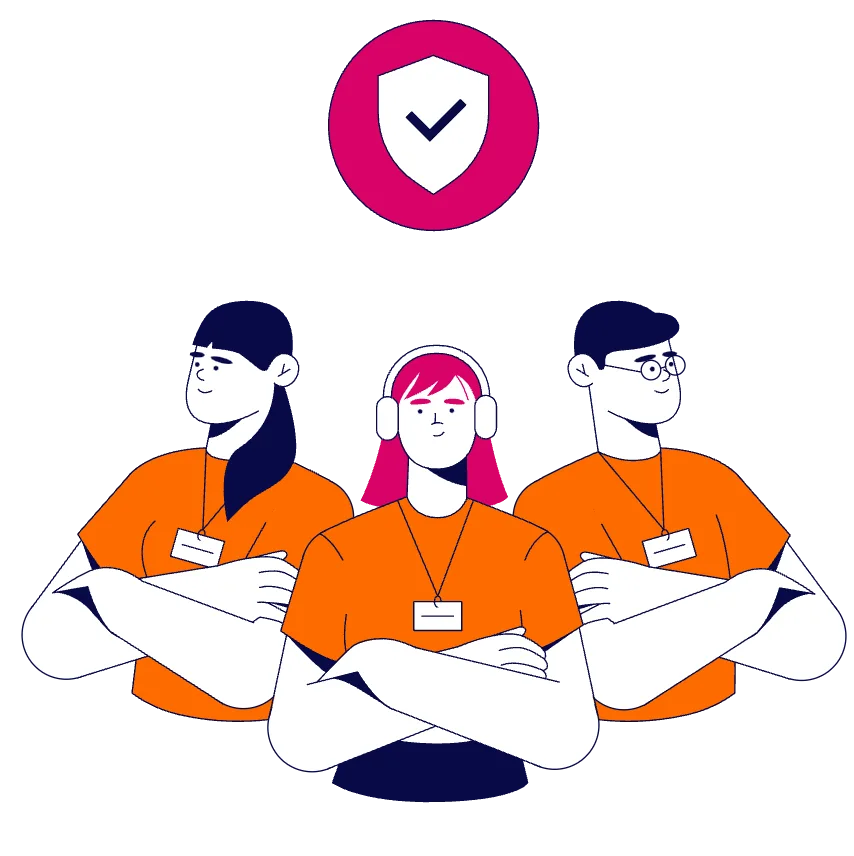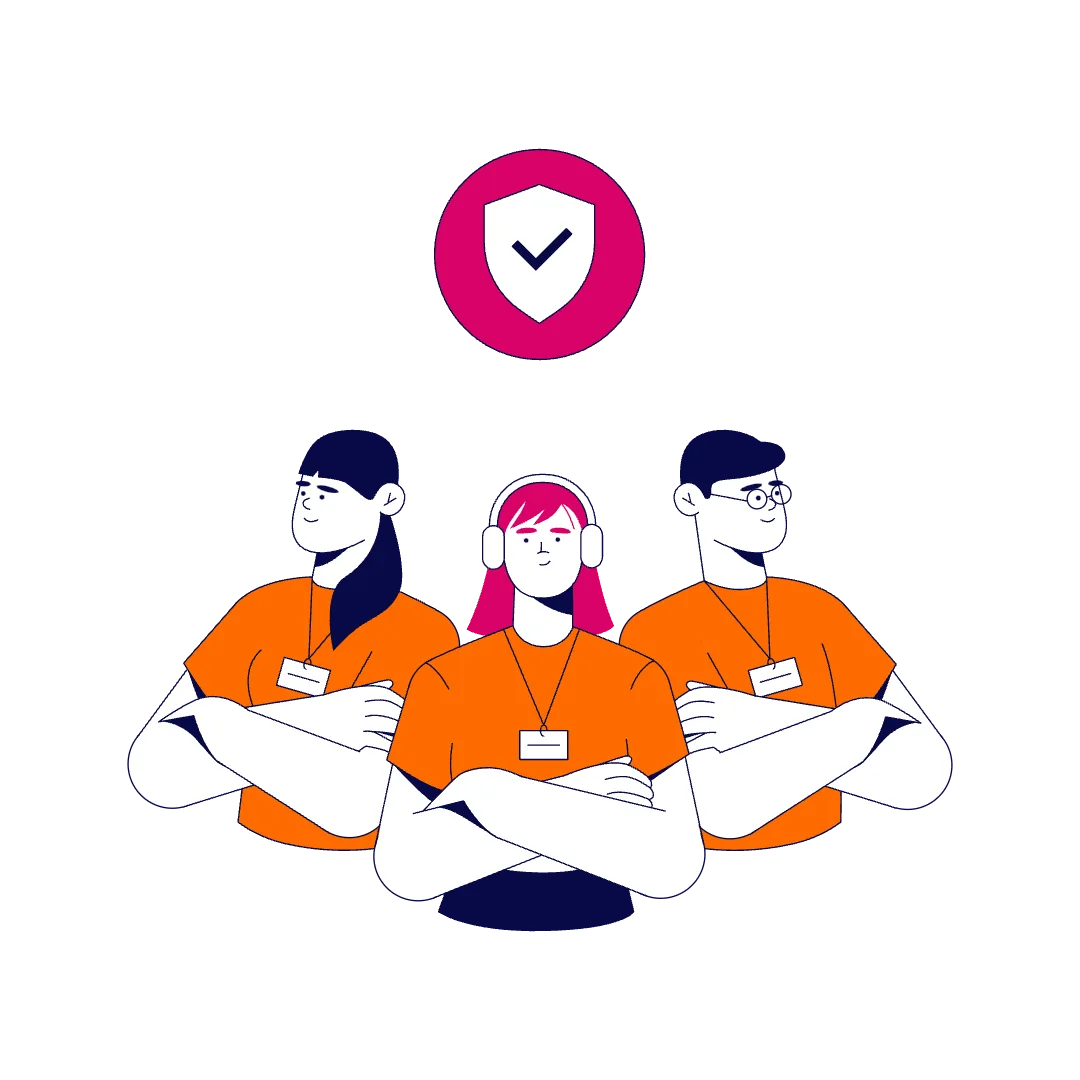 Is my data safe?
Absolutely. We don't store or process any of your data. All your input is saved in your browser where only you can access it. None of the A.I outputs are processed or used for model training.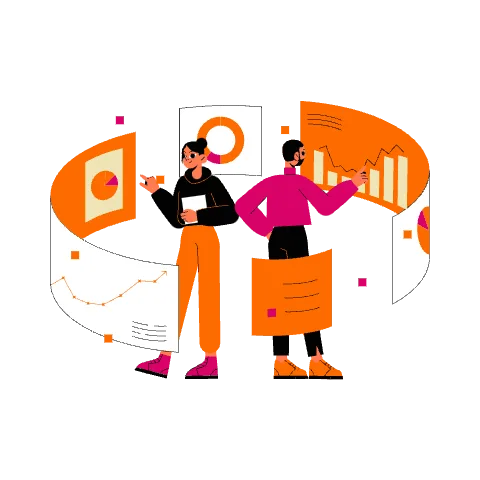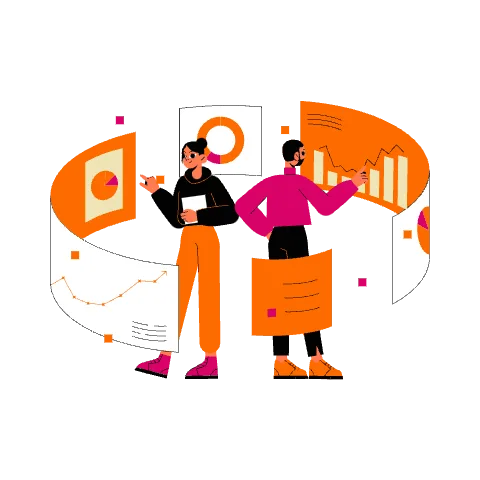 What are the risks associated with Generative A.I?
Like any Generative AI technology there is, of course, the risk of potentially incorrect information so we would advise everyone to read any generated output with an open but critical mind and fact-check any information before taking it for granted.
We are constantly working to ensure our models are as accurate as possible but in case you do notice any anomaly or incorrect replies please get in touch with us.
What technology is TechBoard using?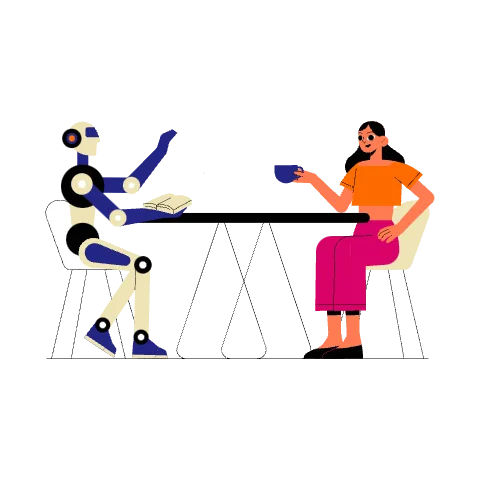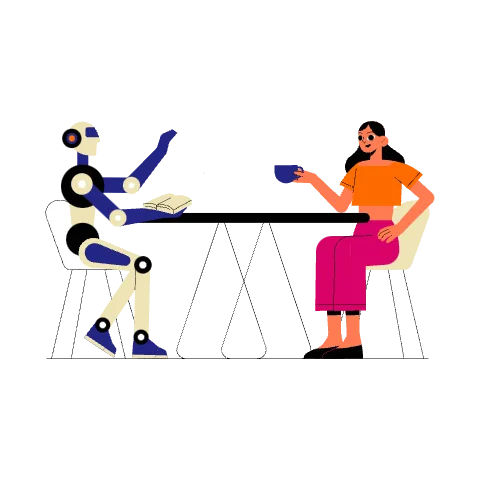 We currently use OpenAI's GPT 4 model. We've found GPT4 to be the most reliable, accurate and powerful model to produce optimal content.
I have a specific use case, can you help?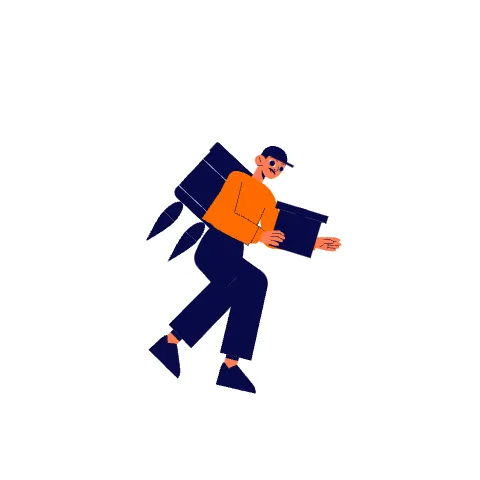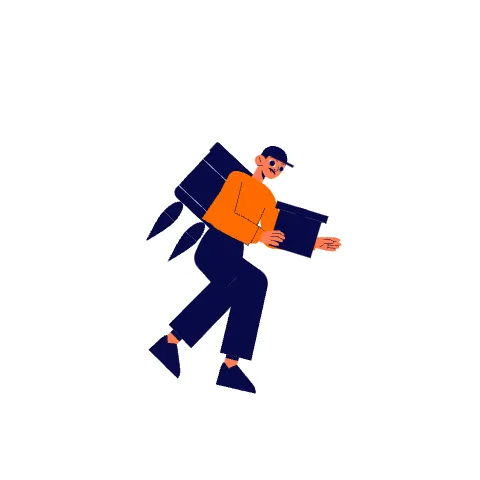 Certainly! If you have an idea or just a very useful prompt you'd like to use, send us a message and we'll implement it for the community, absolutely free of charge.