UNIGLOBAL CAREERs'
CV and Cover Letter Assistant
Use the power of ChatGPT and OpenAI to craft a CV and Cover letter that will land you your dream job in International Higher Education!
AI Improved
CV and Cover Letter
in Real Time
One Click Away
Use the most advanced Engine trained in International Higher Education to power up your applications and boost your careers in education!


AI Writer



CV Scorer



CV Templates



Auto Formatter



Keyword Targeter



Blockchain Encryption



Job Description - based optimisation
Get
Hired
in 5 Easy Steps
Add your work Experience and Education
Use our AI to improve your CV details
Use our AI to auto-format your CV
Use our AI to generate your Cover Letter
Save time with your
Personal AI Assistant
CV Scorer
Get instant feedback and improve your chances of scoring an interview.
Auto Format
Stand out with a visually appealing and well-organised CV, effortlessly generated
Keyword Targeting
Ensure your CV and Cover Letter are tailored to the job description using AI.
Easy Download
Download your CV in Word or PDF formats, save it in the cloud with one click. 
Growing
Optimised CV
Sample Library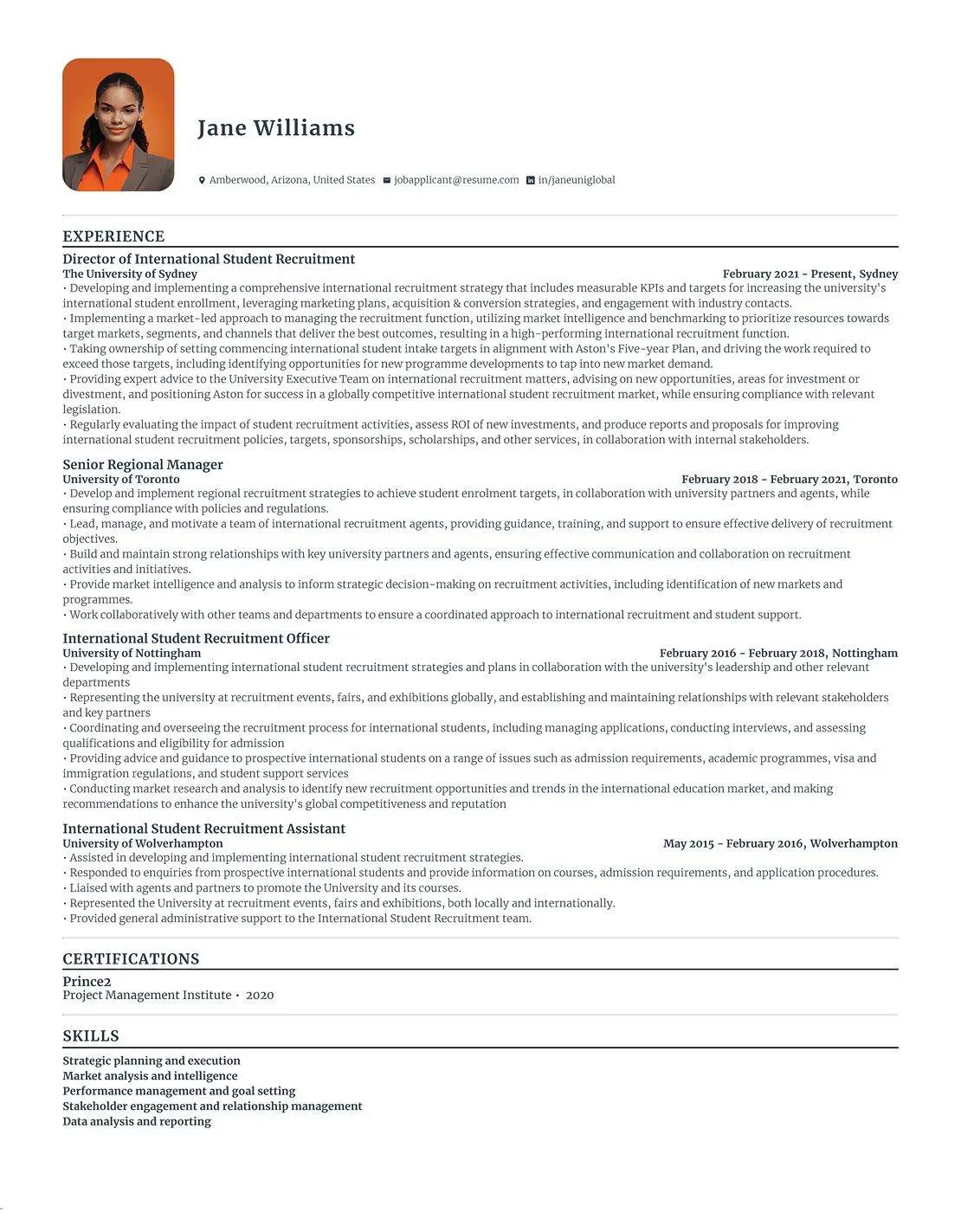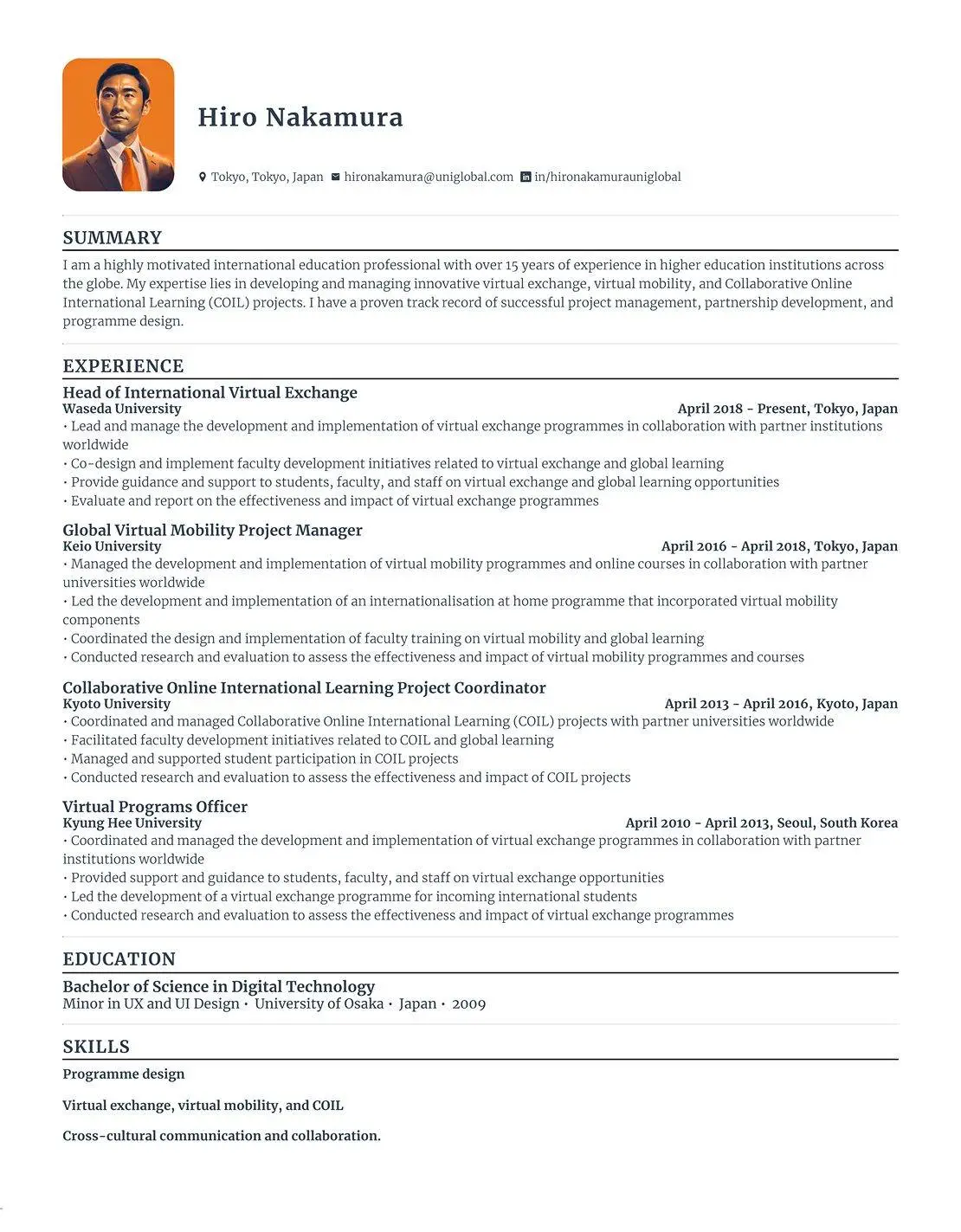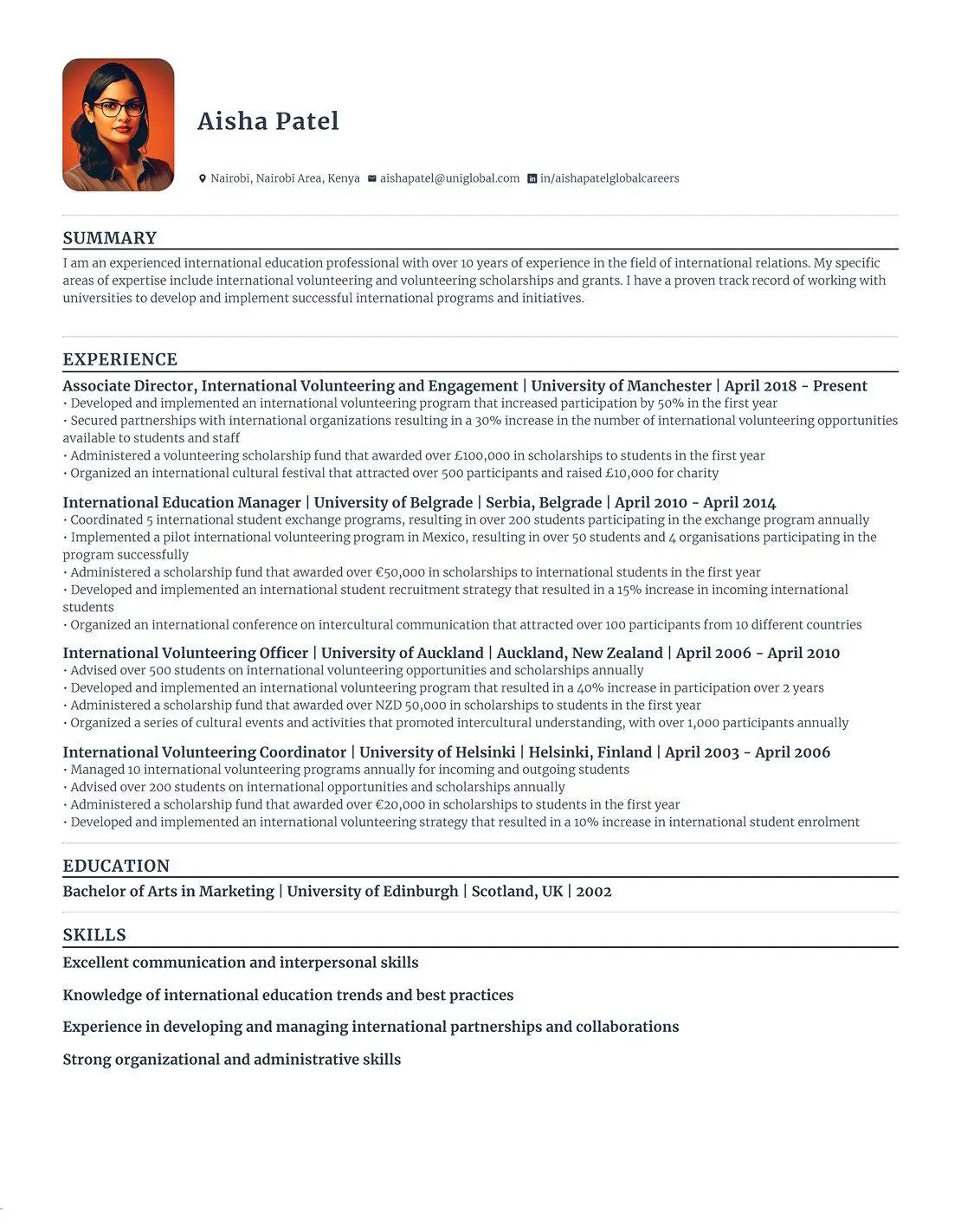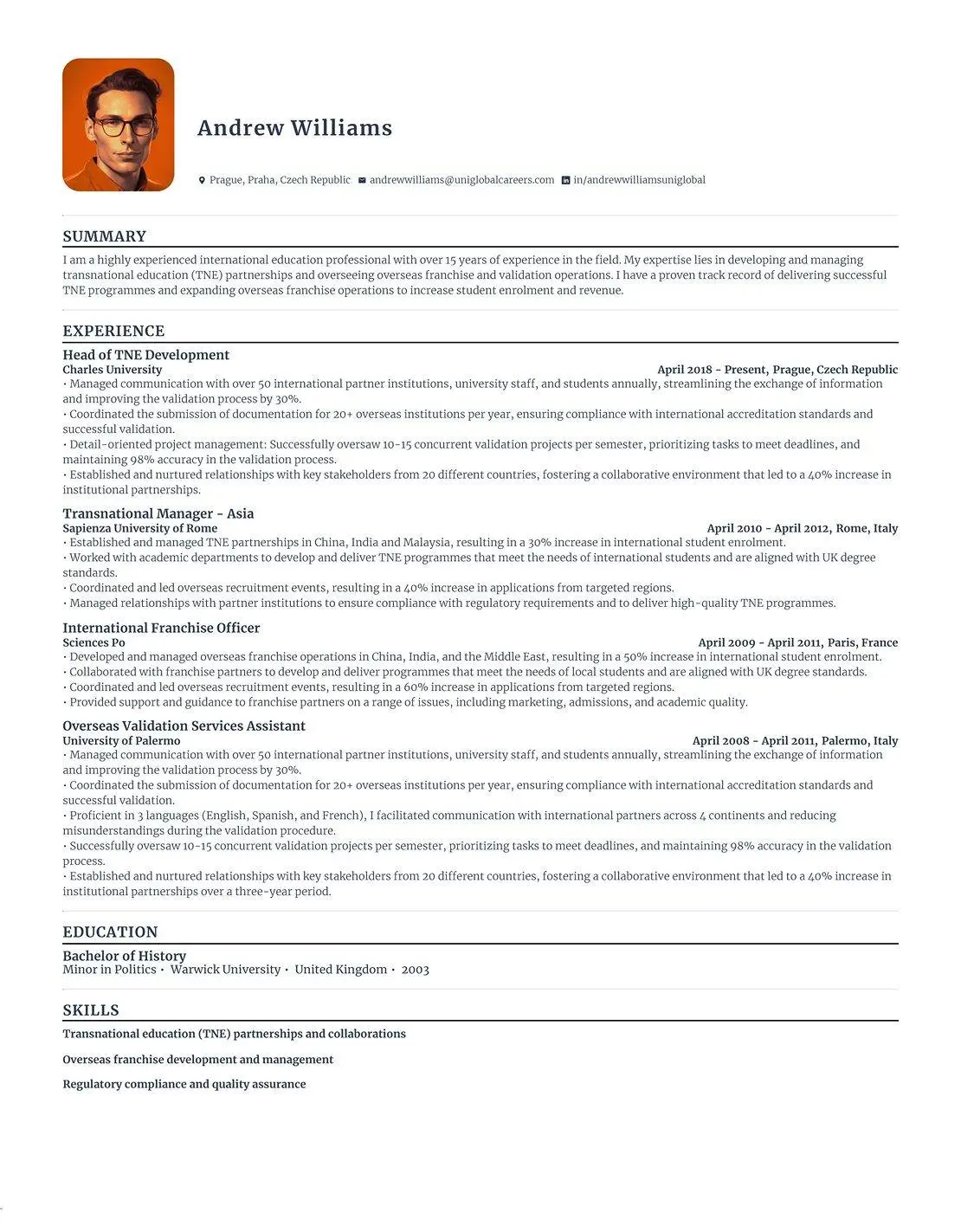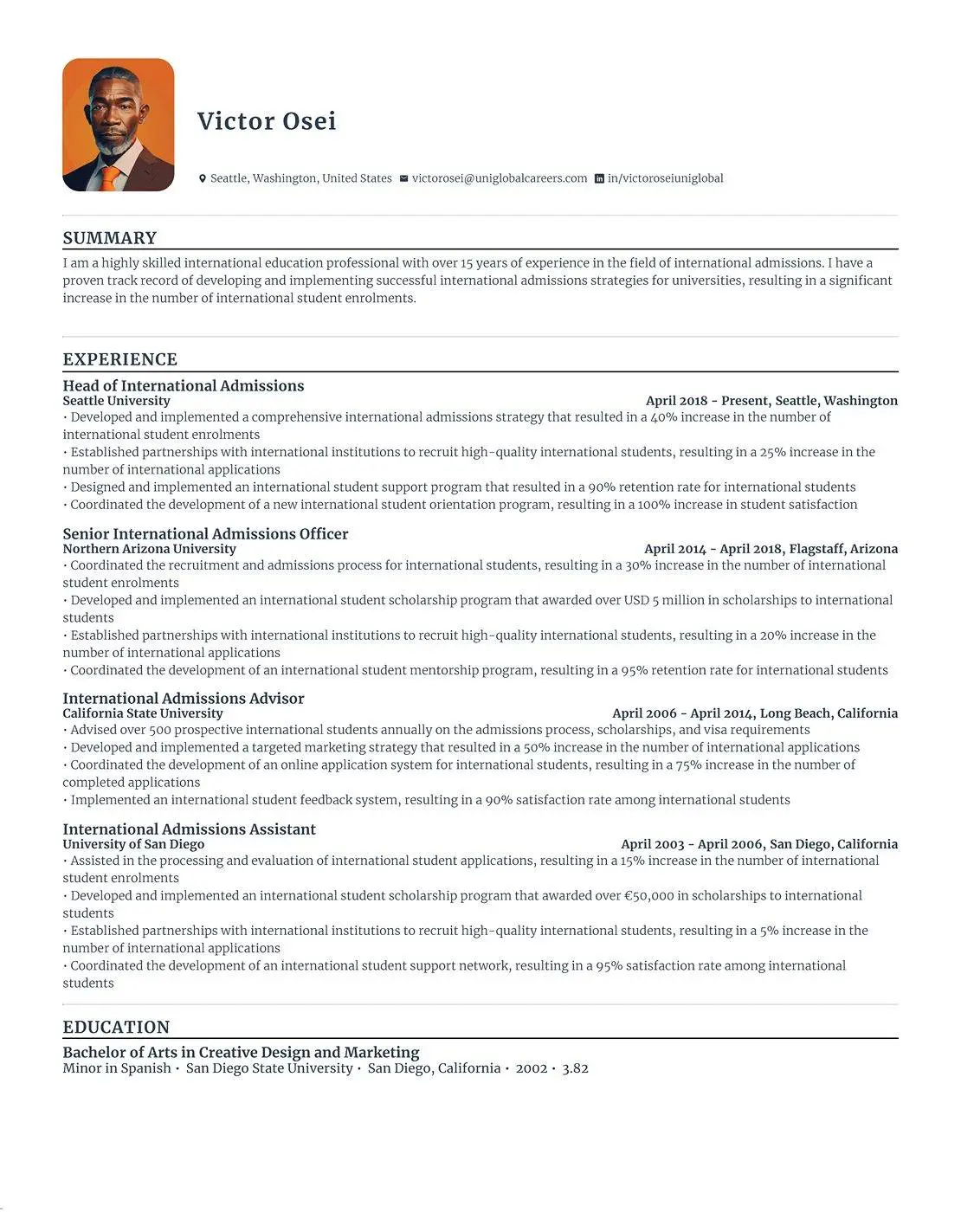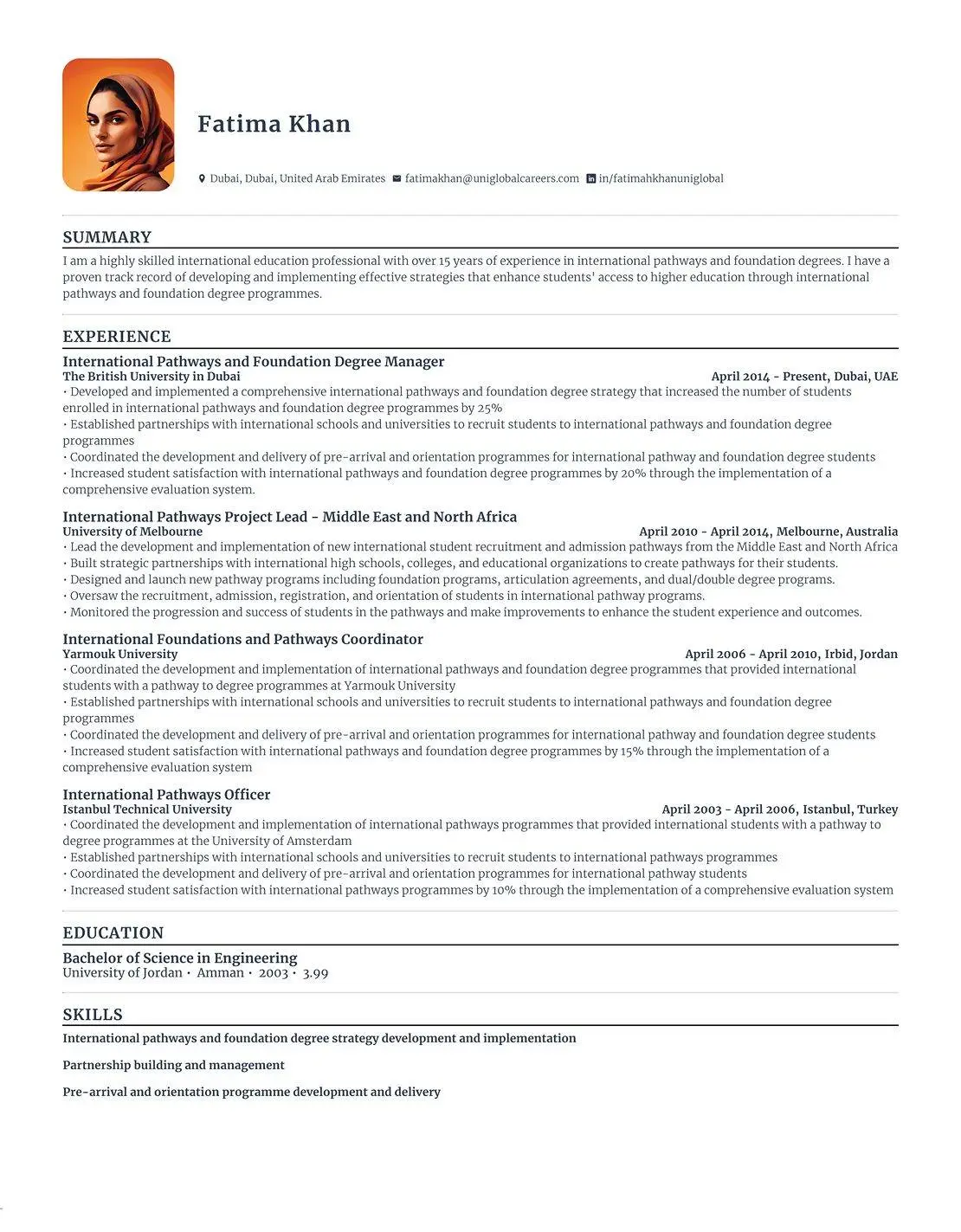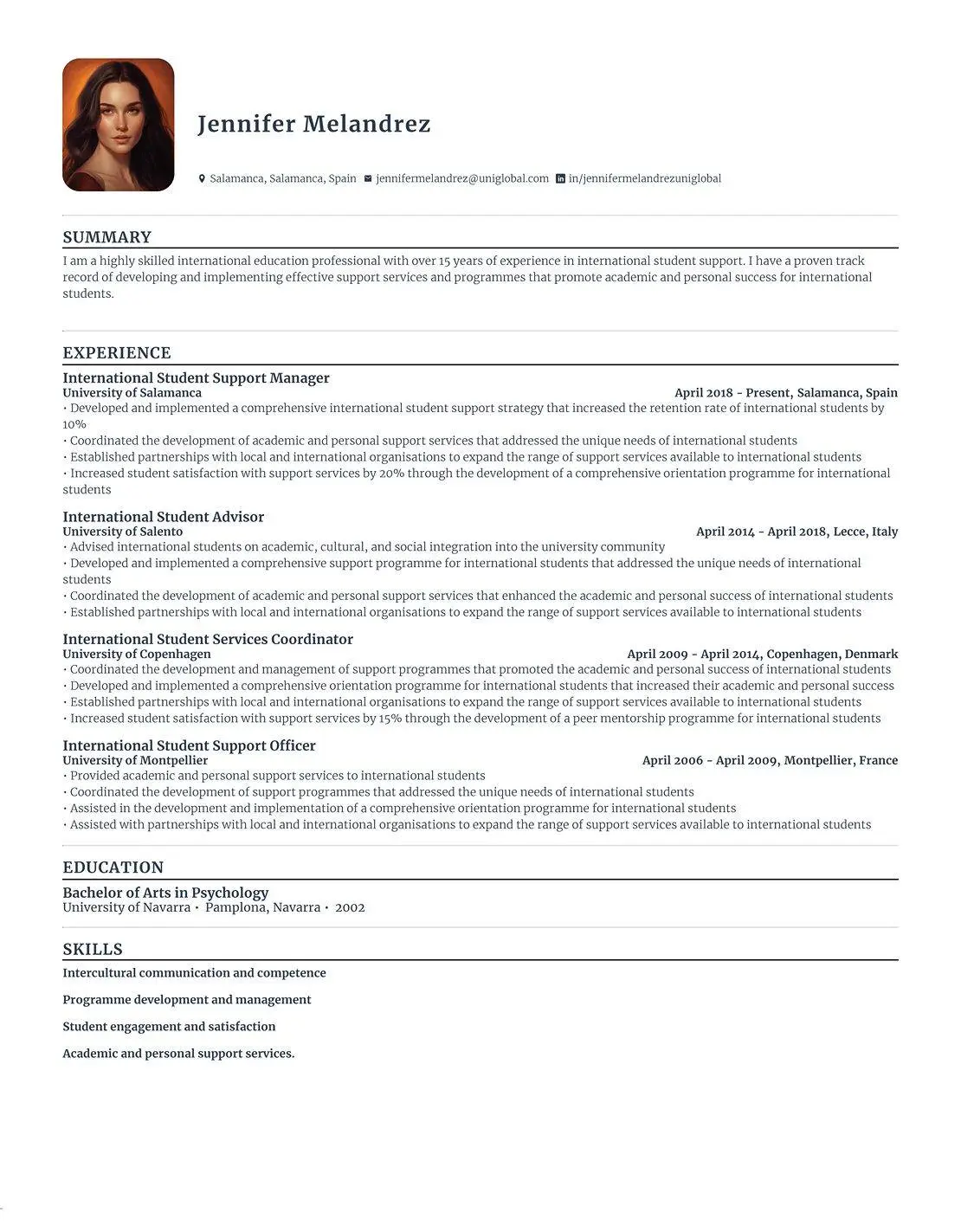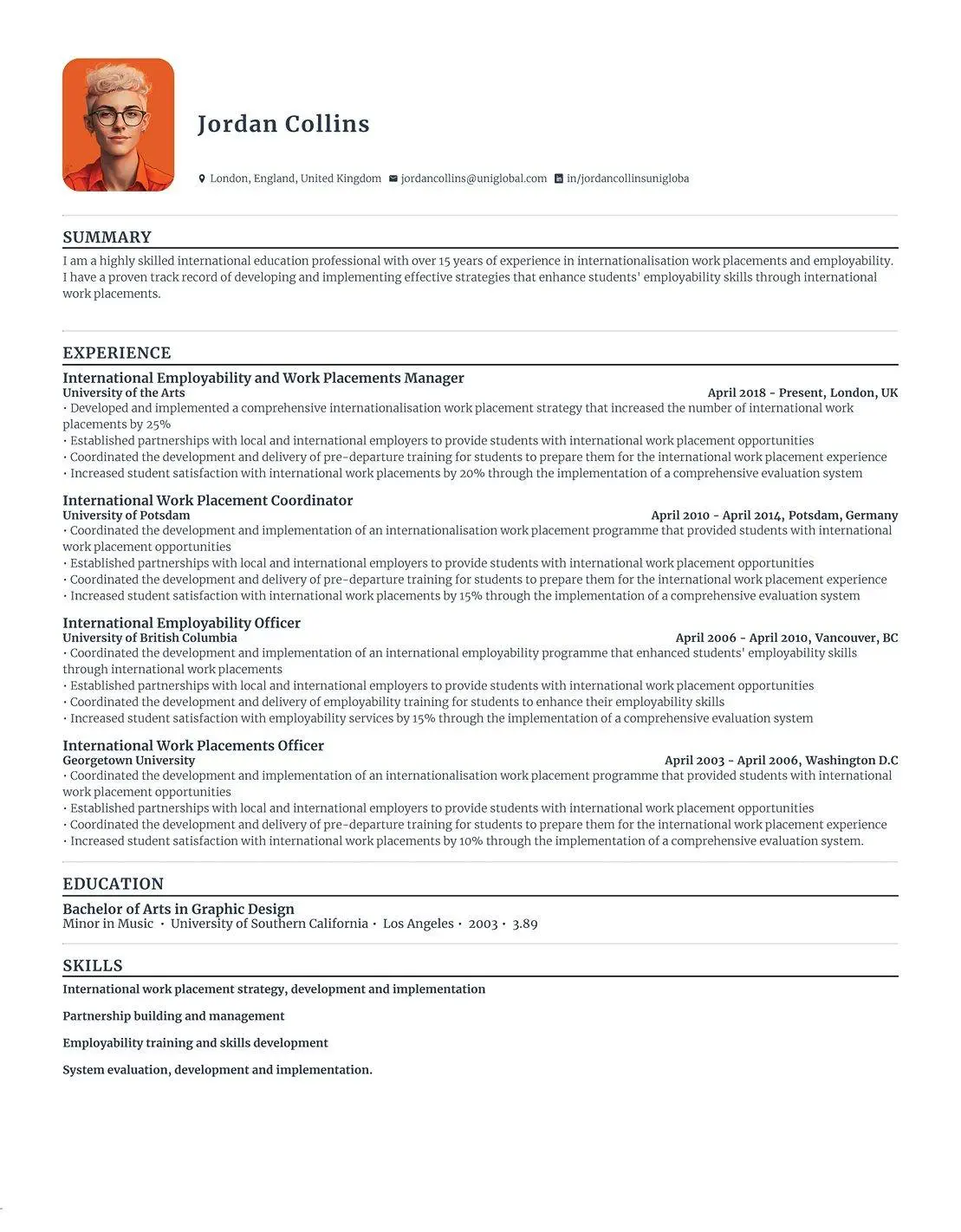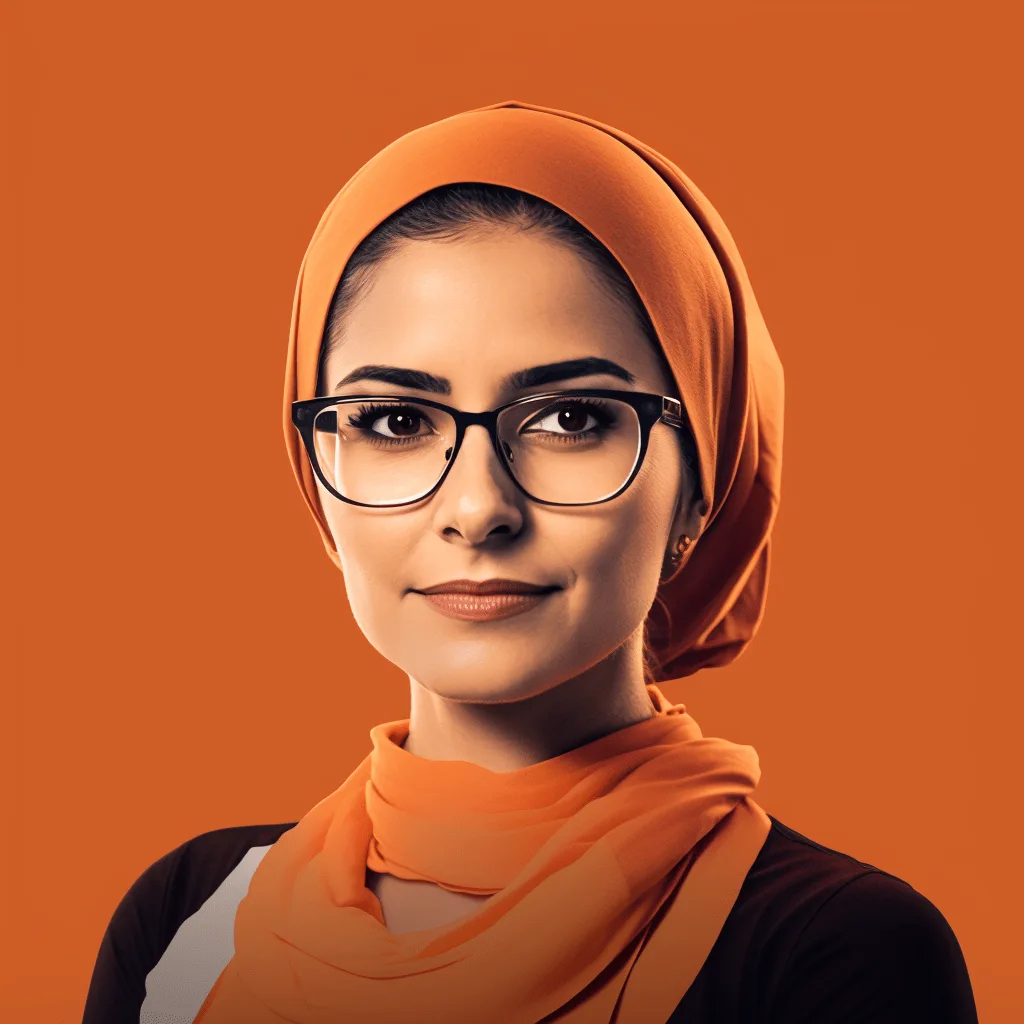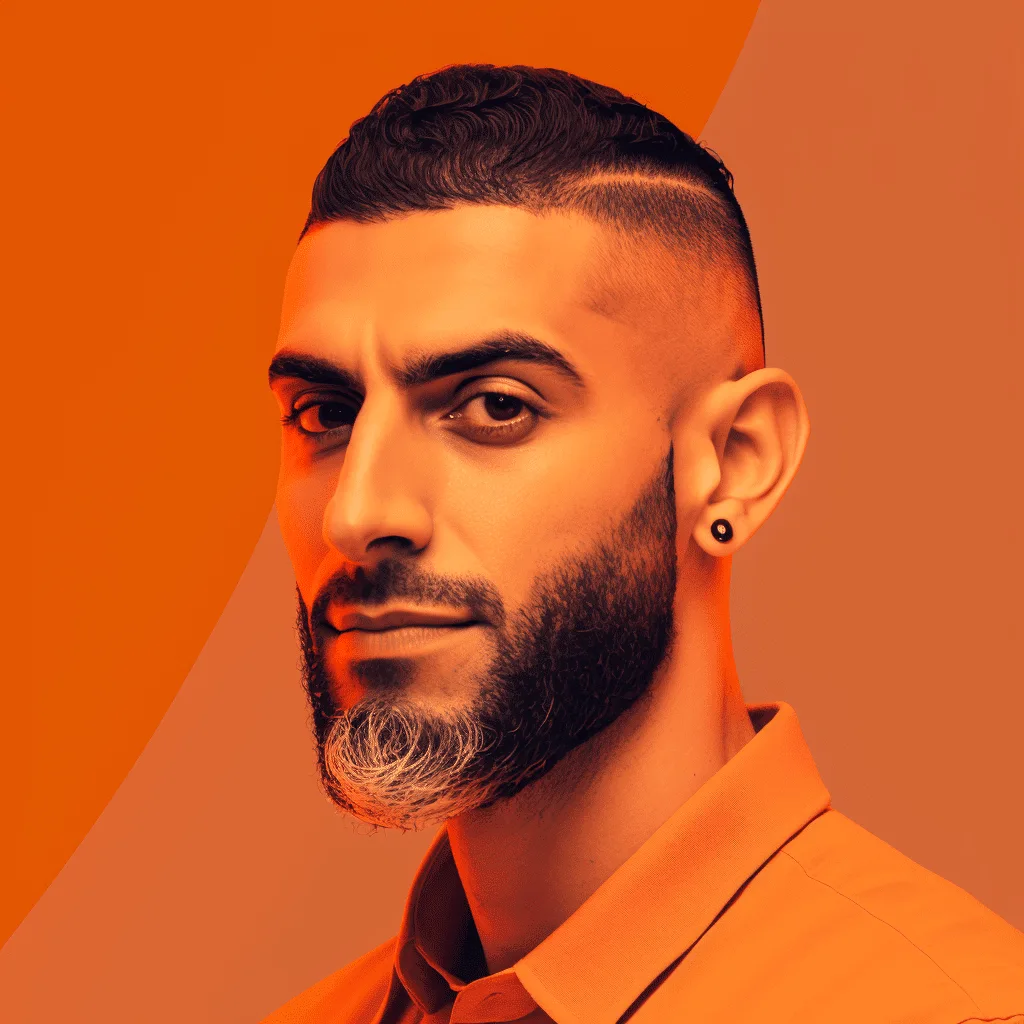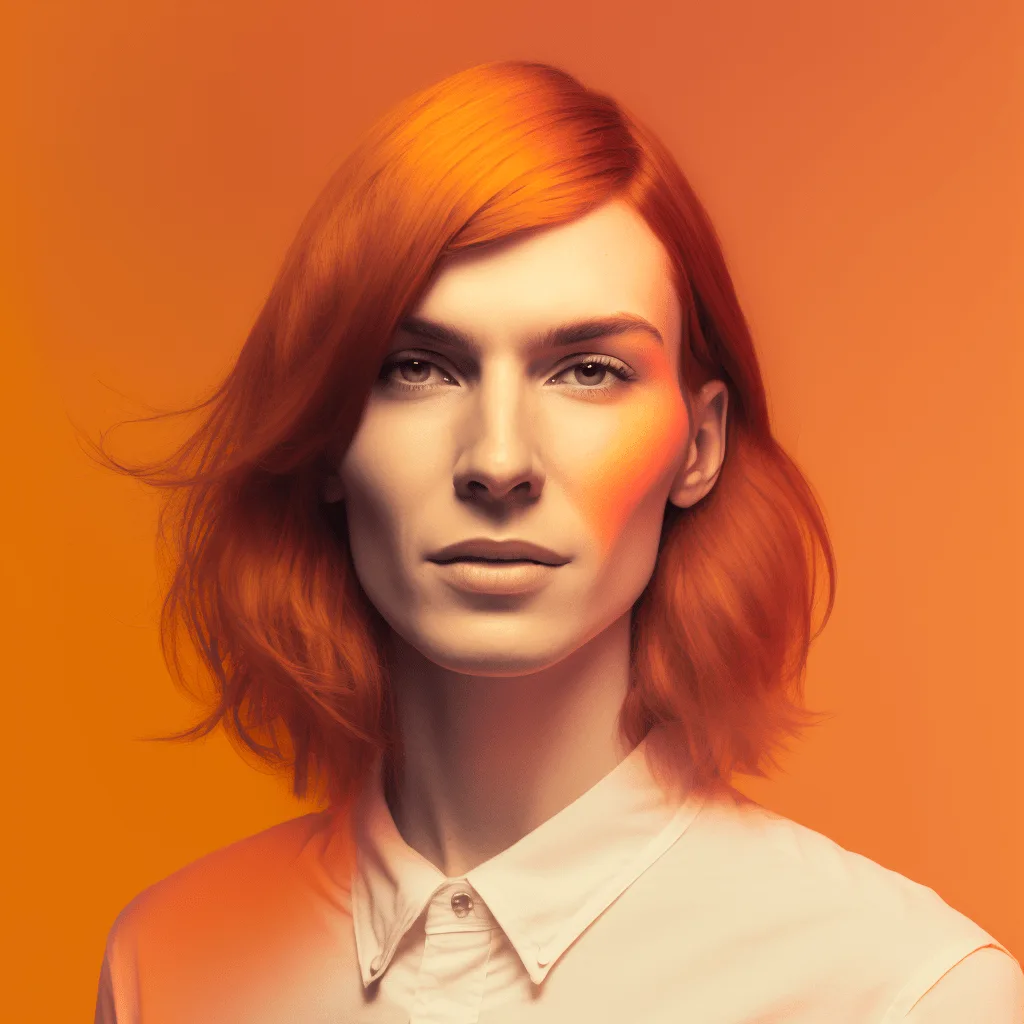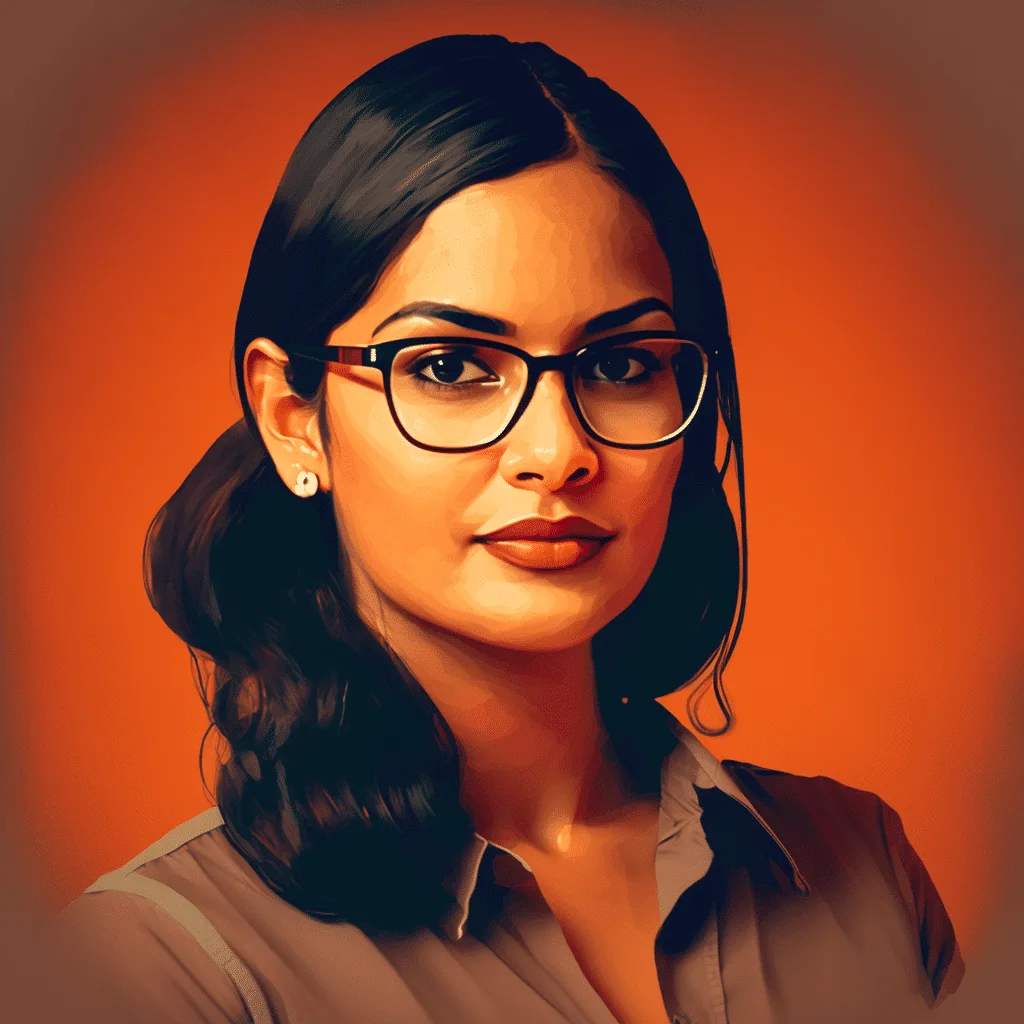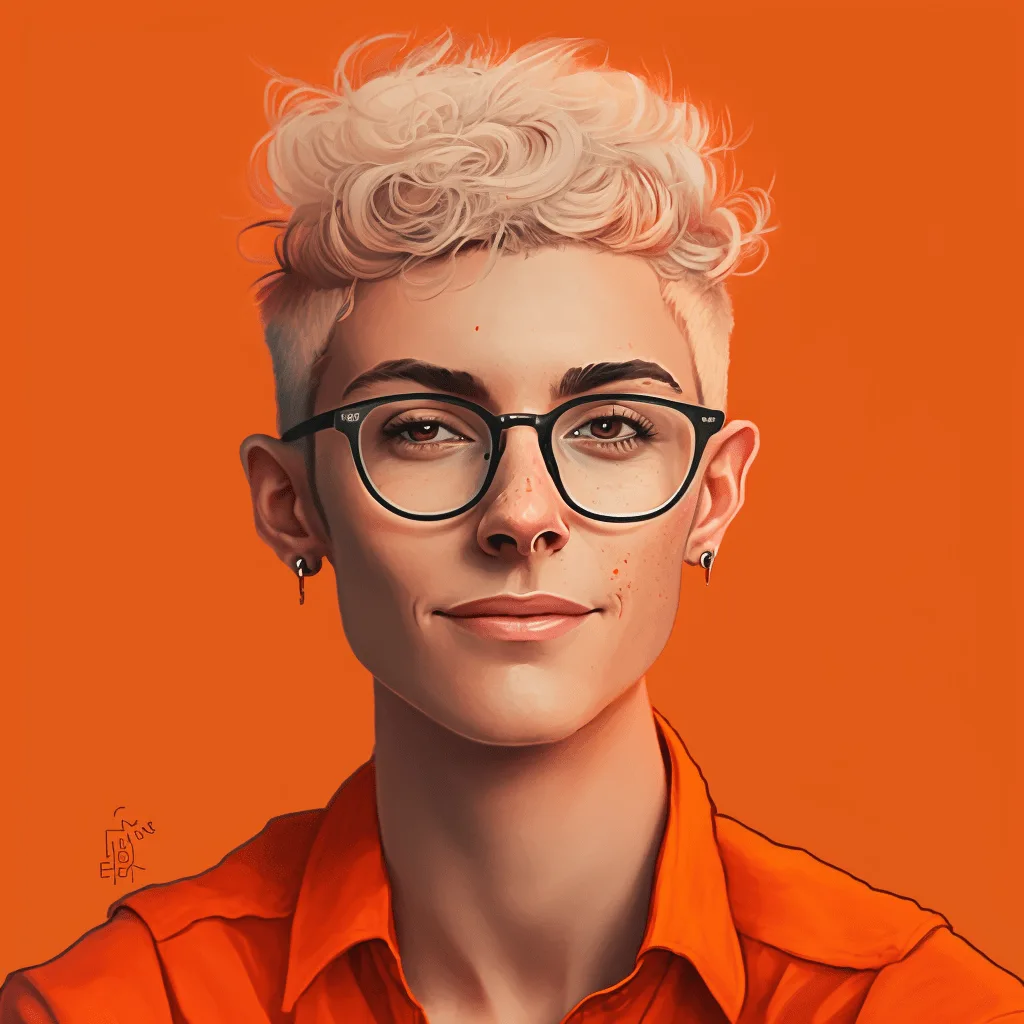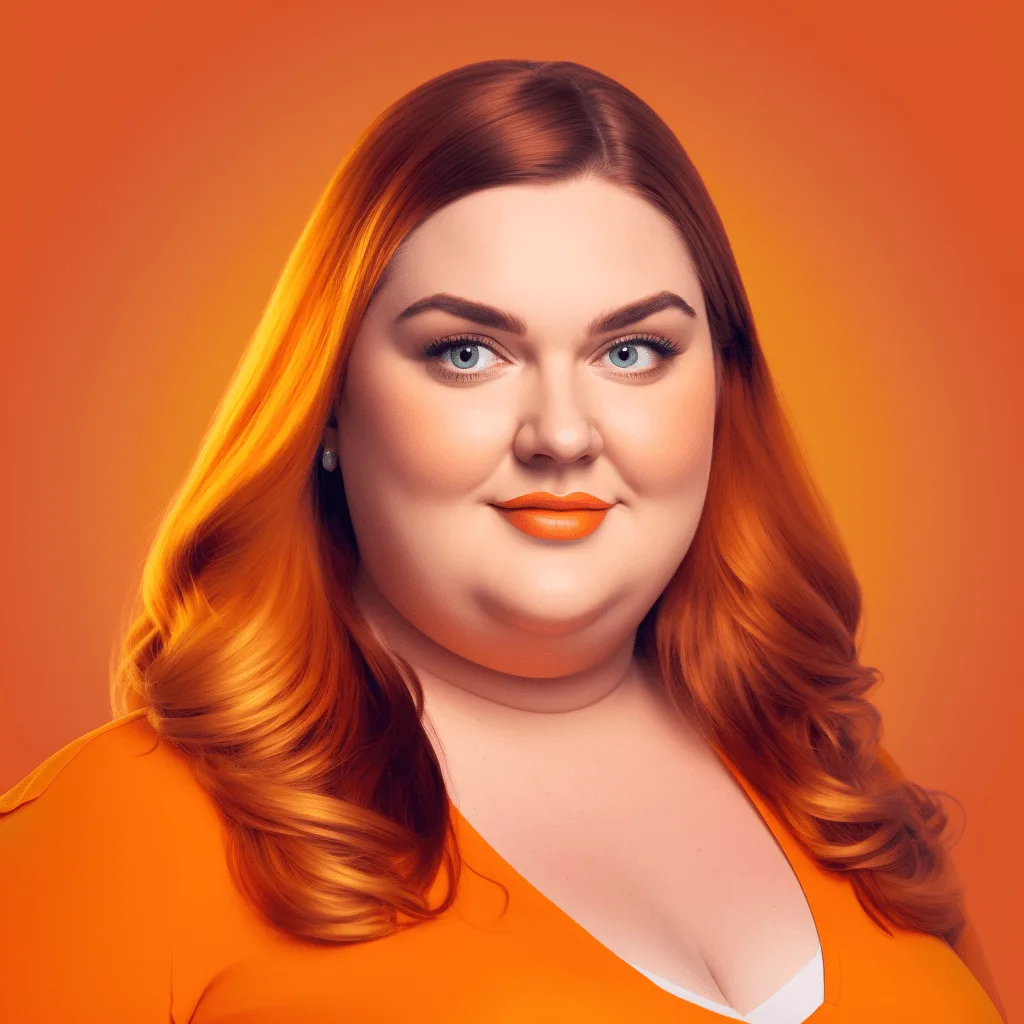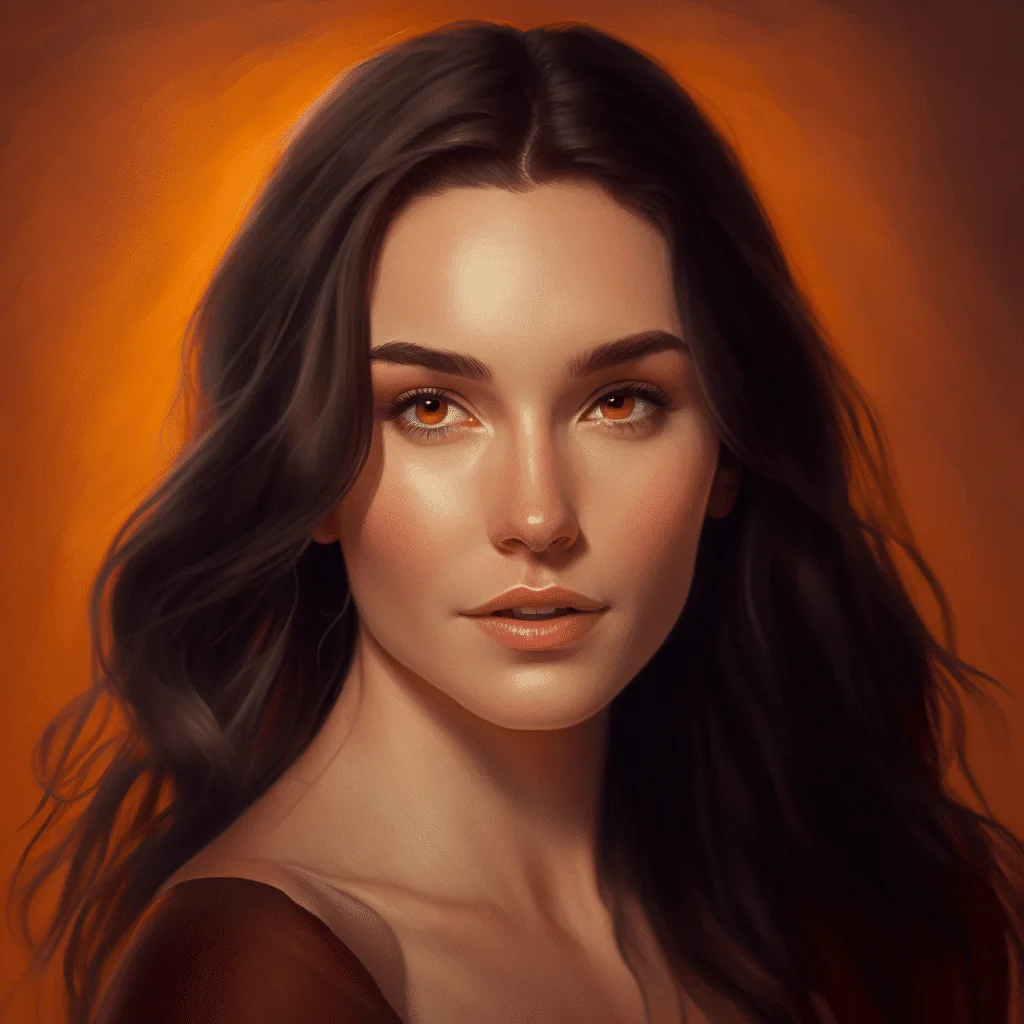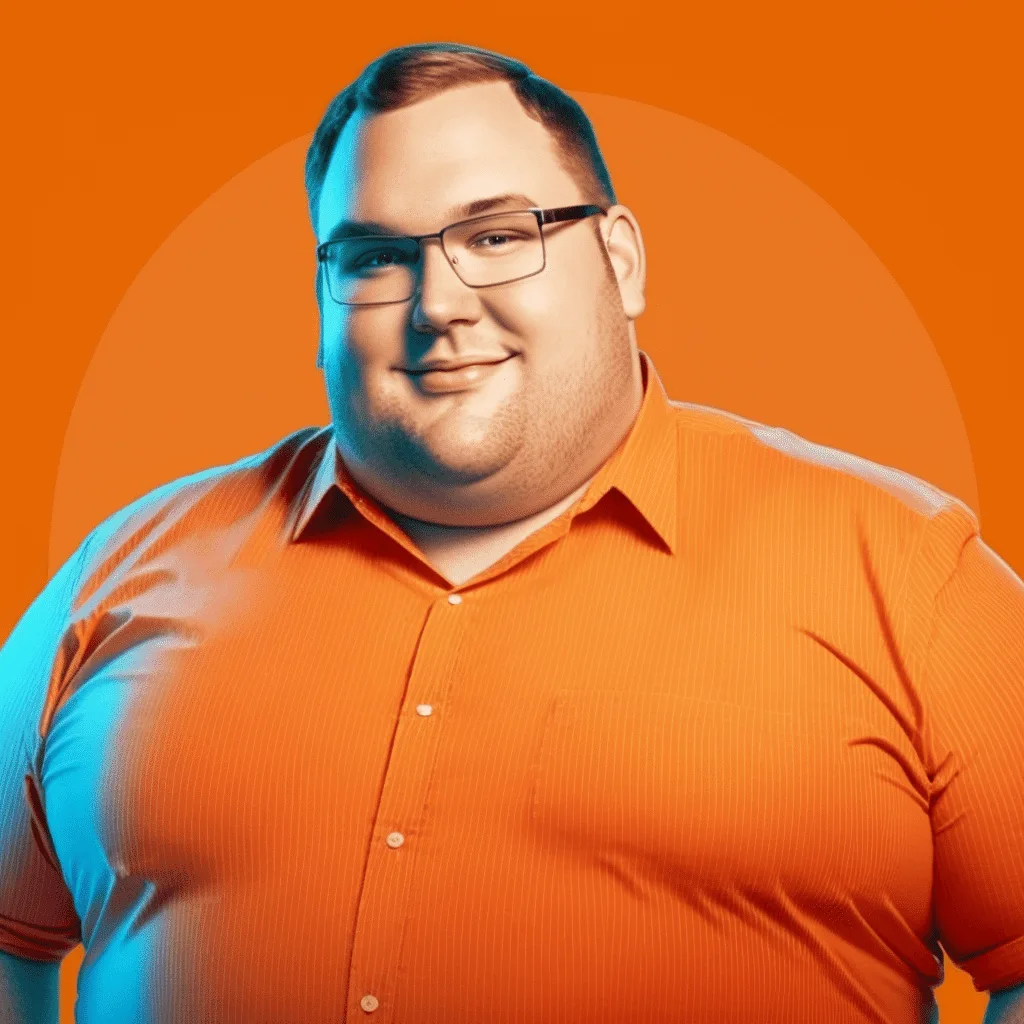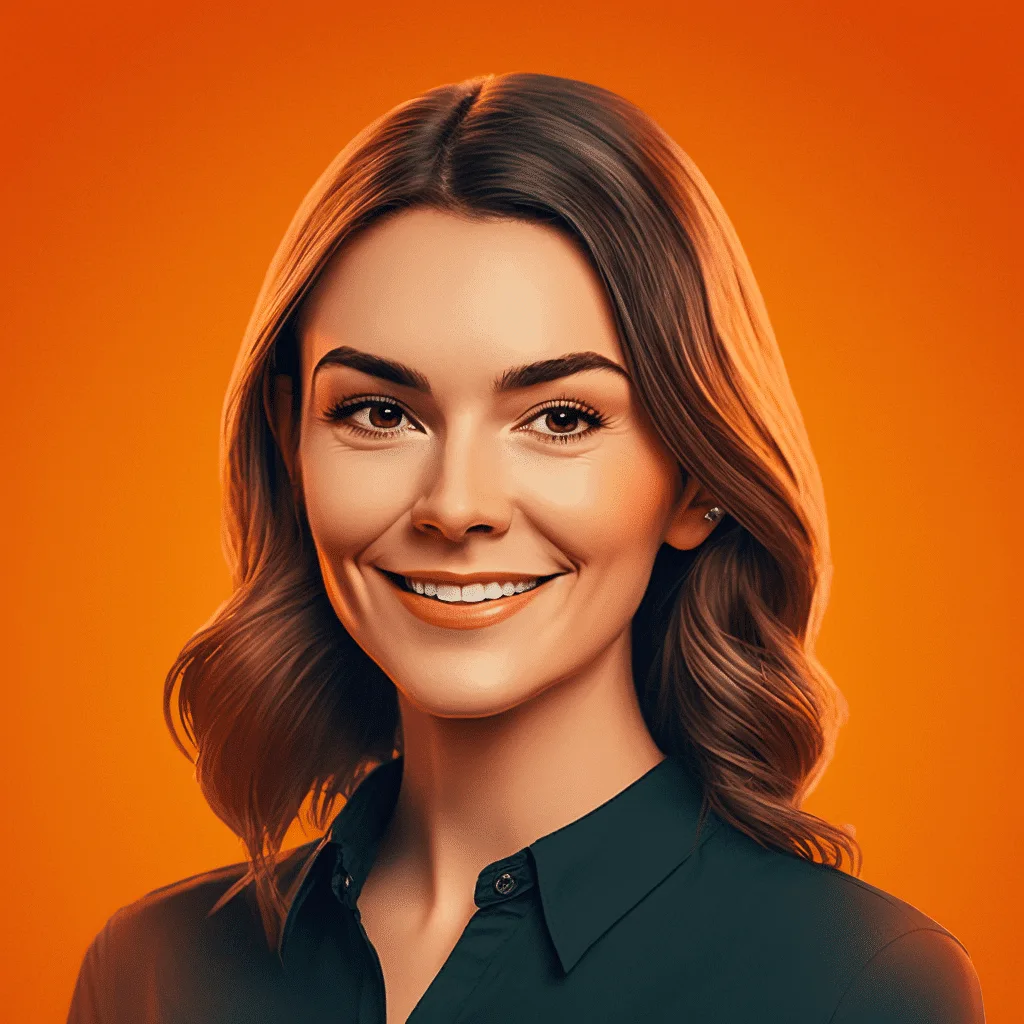 "UniGlobal made the formatting breeze through like never before! The AI-driven CV writer and cover letter creator crafted the perfect documents based on my profile and target job description. I highly recommend it! " – Hannah H.
"I couldn't be happier with UniGlobal's automatic formatter and AI-powered cover letter generator. It's like they read my mind and tailored my CV to my dream job effortlessly! Landed an interview in no time." – George M.
"With UniGlobal's generator, my CV and cover letter received a much-needed renovation. The automatic formatter and AI-driven writer adjusted to my unique profile and job preferences. I couldn't ask for a more tailored experience!" – Roxanne W.
"UniGlobal revolutionized the way I approach job hunting. The automatic formatter gave my CV a professional look, while the AI-powered writer developed a spot-on cover letter based on my individual profile. Truly remarkable!" – Brian K.
Expert CV Review
Still not convinced by our Friendly AI Assistants or just want a human opinion?   You're in luck then, as we have a Review Service at an extra cost that you can take advantage of and get an extra layer of support with your application.
Full Access Limited Lifetime Offer!