In the fast-paced world of international education, professionals often find themselves juggling numerous responsibilities and navigating cross-cultural challenges on a daily basis. The demands of this field can take a toll on one's well-being, affecting both personal and professional lives. However, with the right tips and strategies in place, professionals in international education have the potential to not only survive but thrive in their roles. In this article, we will explore various ways to improve the well-being of professionals in international education, offering practical advice that is rooted in research and experience. From managing stress levels to fostering work-life balance, we will delve into key areas where individuals can cultivate healthier habits and create environments that promote their overall well-being. By incorporating these tips and strategies into their professional lives, educators can enhance their job satisfaction while maintaining optimal physical and mental health – ultimately leading to more effective contributions within the field of international education.
Prioritizing Self-Care: Strategies for Managing Work-Life Balance
Prioritizing self-care is crucial for professionals in international education to manage their work-life balance effectively. With the constant demands and cross-cultural challenges present in this field, it's easy to neglect personal well-being. However, by implementing strategies that prioritize self-care, professionals can not only improve their overall well-being but also excel in their roles.

One key strategy is setting boundaries between work and personal life. Professionals must establish clear guidelines on when they are available for work-related tasks and when they need time for themselves. This may involve designating specific hours during which they will not respond to emails or take work calls, allowing them to dedicate quality time to recharge and engage in activities outside of work.

Another important aspect of self-care is prioritizing physical health through exercise and proper nutrition. Engaging in regular physical activity not only improves overall health but also reduces stress levels. Encouraging healthy eating habits can provide professionals with the energy needed to face the daily challenges inherent in international education.

By incorporating these strategies into their lives, professionals in international education can create a healthier work-life balance that allows them to thrive both personally and professionally.
Cultivating Resilience: Building Emotional and Mental Strength in International Education
Cultivating resilience is essential for professionals in the field of international education as they face unique challenges and a fast-paced environment. Building emotional and mental strength can help individuals to navigate the demands of their roles more effectively and maintain overall well-being.

One strategy for cultivating resilience is to prioritize self-care. Professionals in international education should make time for activities that recharge, energize, or relax them. This may mean setting boundaries around work hours, engaging in hobbies or physical exercise, practicing mindfulness or meditation, or seeking support from friends and family. Taking care of one's own needs enables professionals to better handle stressors in their work and personal lives.

Another approach is to proactively develop coping skills. International educators often encounter cross-cultural challenges that can be emotionally taxing. By developing strategies for managing stress and building emotional intelligence, professionals can enhance their ability to adapt and thrive in diverse settings. This might involve seeking out professional development opportunities related to communication skills, conflict resolution techniques, or cultural sensitivity training.

By focusing on building resilience through self-care and skill development, professionals in international education have the potential not only to survive but also thrive in this rewarding yet demanding field. With emotional and mental strength as core foundations, these individuals can effectively manage challenges while maintaining their overall well-being both inside and outside of work.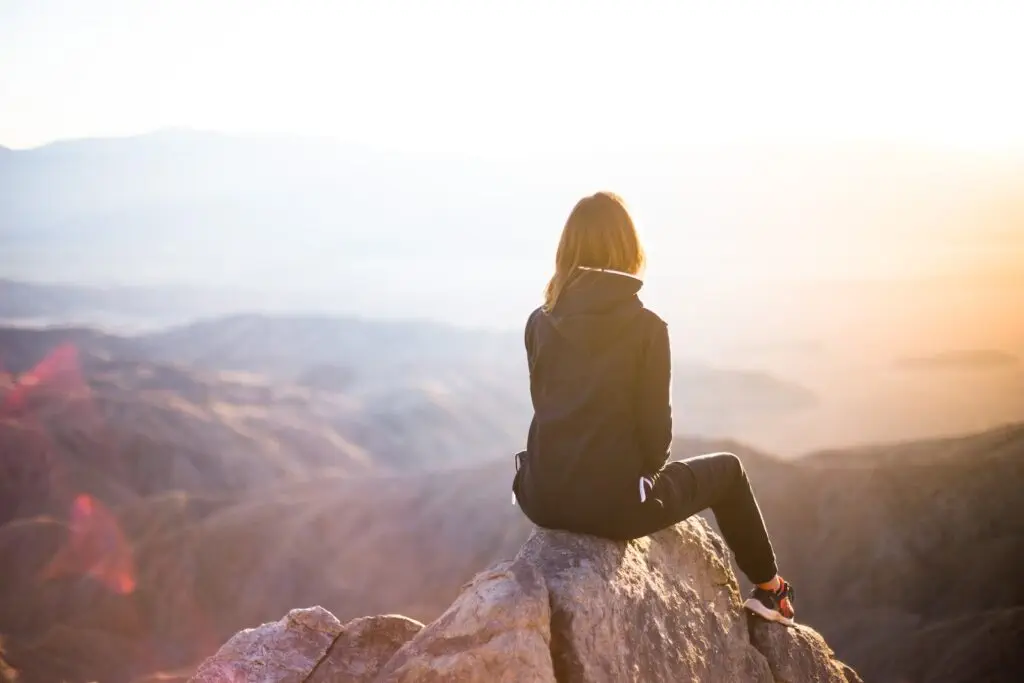 Navigating Cross-Cultural Challenges: Tips for Enhancing Cultural Competence
Navigating cross-cultural challenges can be a complex and rewarding experience for professionals in international education. To enhance cultural competence, it is important to approach these challenges with an open mindset and willingness to learn. One tip is to educate oneself about different cultures, traditions, and customs of the countries where one works or interacts with. This can help develop a deeper understanding and appreciation for diverse perspectives.

Another strategy is effective communication. Professionals should strive to be clear, patient, and respectful when communicating with individuals from different cultural backgrounds. It is crucial to recognize that language barriers may exist, so simplifying language or using visuals can aid in conveying messages effectively.

Building relationships based on trust and respect is also vital in cross-cultural settings. Professionals must be culturally sensitive by keeping personal biases aside and embracing diversity. Active listening skills are essential to understand others' viewpoints fully.

By following these tips and strategies, professionals in international education can enhance their cultural competence, fostering more meaningful connections across borders while promoting well-being both personally and professionally as they navigate the challenges inherent in this field.
Creating a Supportive Network: Building Connections and Finding Mentorship
Creating a supportive network and finding mentorship are essential components for professionals in international education to improve their well-being. Building connections with like-minded individuals can provide a sense of camaraderie and support, helping to alleviate the stressors that often come with this field. By surrounding themselves with individuals who understand the unique challenges and demands of international education, professionals can find solace in shared experiences and perspectives.

One effective way to build a supportive network is by actively participating in professional associations or networking events related to international education. These platforms offer opportunities for professionals to connect with others working in the same field, share best practices, and seek guidance from experienced practitioners. Attending conferences or joining online communities can provide valuable networking opportunities and foster relationships that may develop into mentoring partnerships.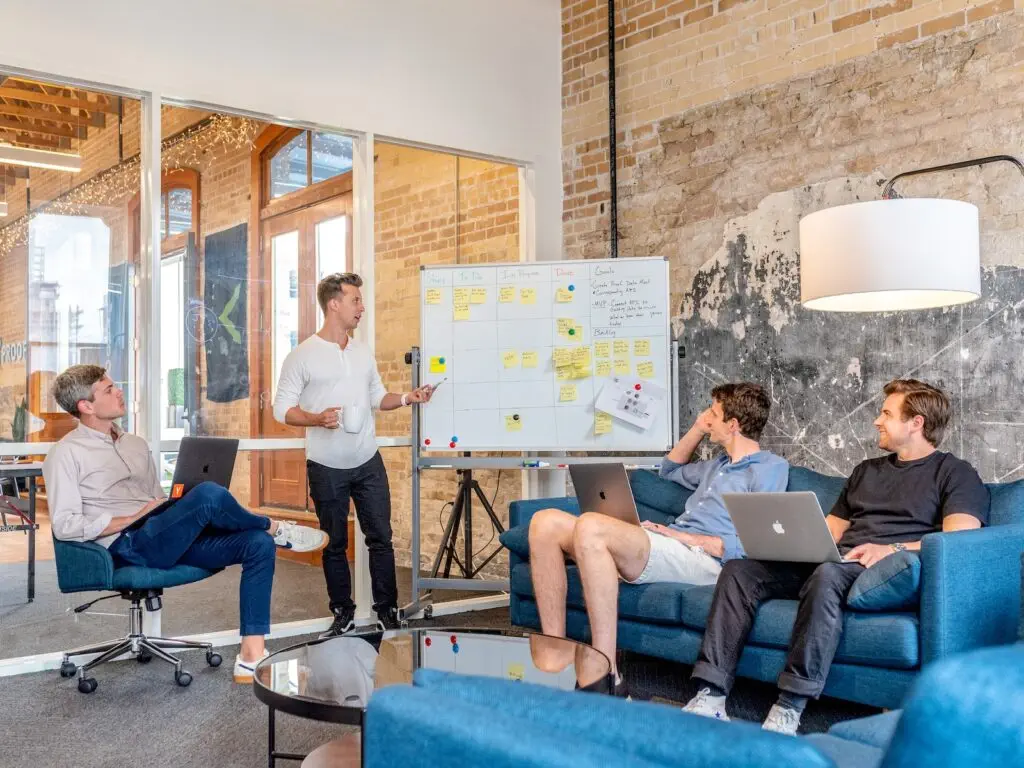 Finding mentorship within the field of international education is another vital aspect of improving well-being. A mentor provides guidance, shares knowledge, offers advice on career development strategies, and acts as a sounding board for ideas and concerns. Identifying someone already established in your desired area of expertise or experienced in navigating cross-cultural challenges can greatly enhance professional growth while providing emotional support during challenging times.

In conclusion, building a strong network of supportive individuals coupled with finding mentors within the realm of international education is crucial for enhancing personal well-being among professionals. Investing time into developing these connections enables one to thrive rather than just survive amidst the demanding nature of their roles.
Managing Stress and Burnout: Techniques for Maintaining Well-Being in a High-Pressure Environment
Managing stress and burnout is crucial for professionals in international education, who often face high-pressure environments. One effective technique for maintaining well-being is to prioritize self-care. This involves taking regular breaks, practicing relaxation techniques such as deep breathing or meditation, and engaging in activities that bring joy and fulfillment outside of work. Setting boundaries and learning to say no when necessary can also help prevent overwhelming workloads.

Another important strategy is building a strong support system. This can involve seeking out mentorship or guidance from more experienced colleagues, attending networking events or conferences to connect with others in the field, and finding like-minded individuals who understand the unique challenges of working in international education. Having a supportive community not only provides emotional support but also opportunities for collaboration and knowledge sharing.

Finally, it's essential to maintain perspective and cultivate a positive mindset. Taking time to reflect on achievements rather than focusing solely on challenges can provide a sense of accomplishment and motivation. Additionally, reframing stressful situations as learning experiences can help reduce anxiety levels and foster personal growth. By implementing these techniques for managing stress and burnout, professionals in international education can strive towards achieving overall well-being while excelling professionally.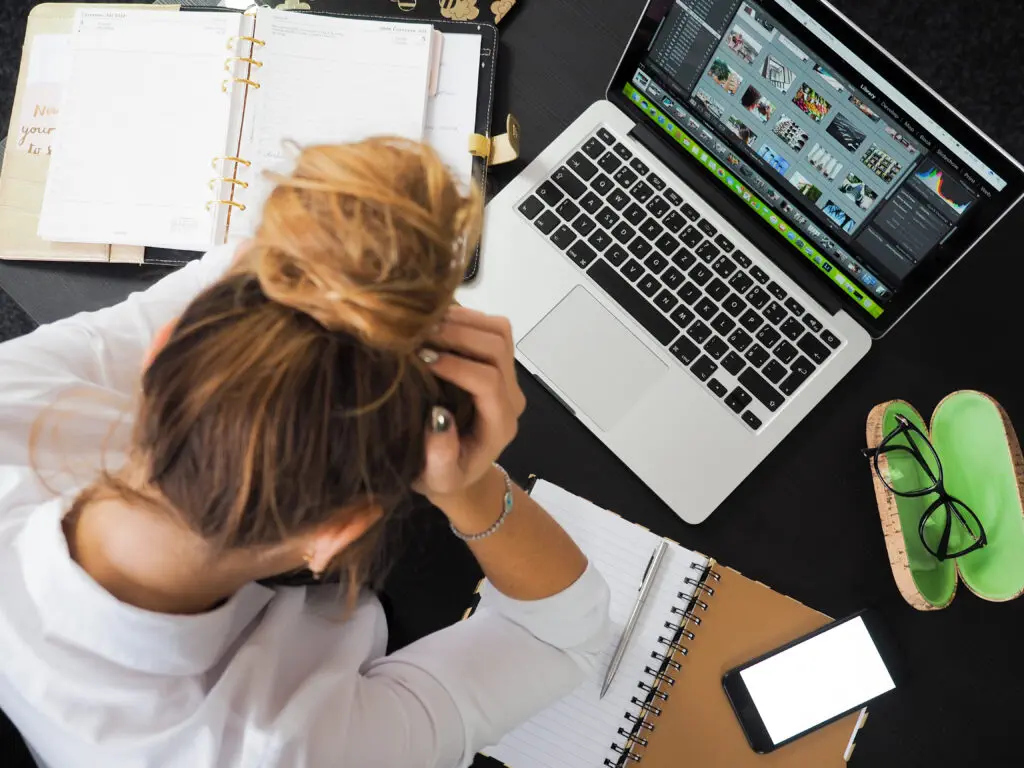 Promoting Physical Health: Incorporating Exercise and Healthy Habits into a Busy Schedule
Incorporating exercise and healthy habits into a busy schedule is essential for promoting physical health, especially for professionals in the fast-paced world of international education. With demanding work responsibilities and cross-cultural challenges to navigate, it can be easy to neglect one's own well-being. However, by prioritizing self-care and implementing effective strategies, professionals can ensure they not only survive but thrive in their roles.

One strategy for incorporating exercise into a busy schedule is to utilize short bursts of activity throughout the day. This could involve taking 10-minute walks during lunch breaks or using stairs instead of elevators whenever possible. Engaging in physical activities that bring joy, such as dancing or playing sports on weekends, can also help relieve stress and improve overall well-being.

Alongside exercise, cultivating healthy habits is equally important. Professionals may consider meal planning or preparing nutritious meals ahead of time to avoid relying on unhealthy takeout options during hectic days. Additionally, getting enough sleep each night and practising relaxation techniques like meditation or deep breathing exercises can contribute significantly to physical health within a busy lifestyle.

By consciously integrating exercise and healthy habits into their schedules without compromising other obligations, professionals in international education will cultivate greater physical well-being that positively impacts both their personal lives and professional success.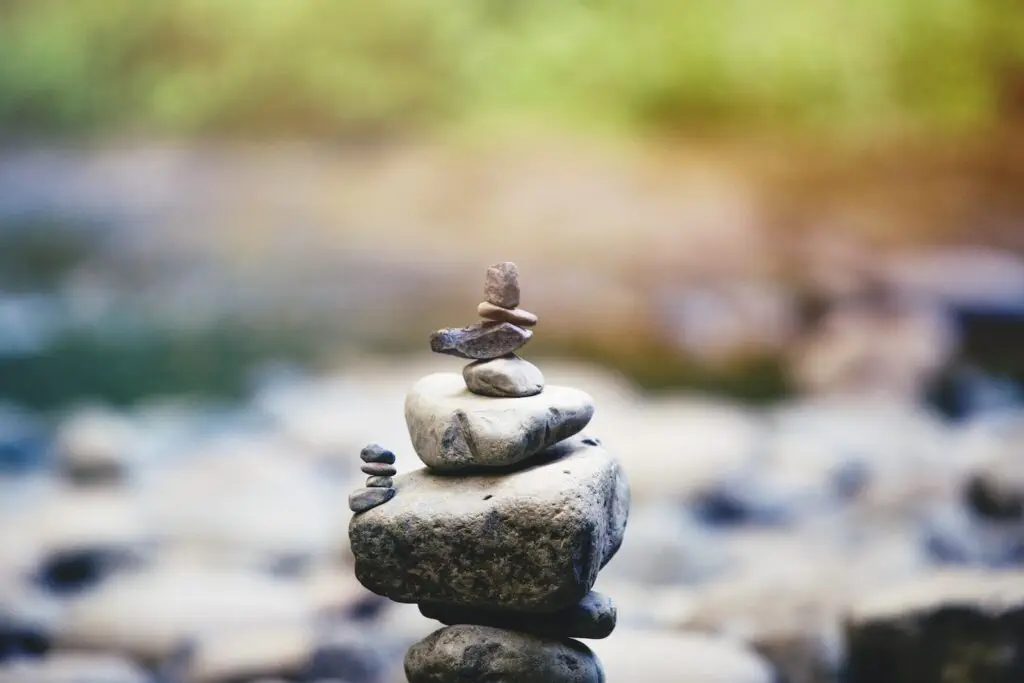 Enhancing Professional Development: Strategies for Continuous Learning and Growth in International Education
Enhancing professional development is crucial for individuals working in the field of international education. This fast-paced industry requires professionals to constantly adapt to new challenges and navigate cross-cultural contexts effectively. To ensure continuous learning and growth, it is essential for these professionals to implement strategies that prioritize their well-being.

One strategy for enhancing professional development in international education is creating a culture of continuous learning within organizations. This can be achieved by establishing regular training sessions, workshops, or conferences where professionals can update their skills and knowledge on global trends in education. By providing opportunities for ongoing learning, organizations not only invest in the growth of their employees but also improve the quality of education they deliver.

Another important strategy is fostering collaboration among professionals within the international education community. Encouraging networking and sharing best practices allows individuals to learn from each other's experiences and gain different perspectives on common challenges faced in this field. Collaborative initiatives such as mentoring programs or online forums enable professionals to connect with peers who have similar interests or expertise, promoting a sense of belonging and support network that enhances personal well-being while advancing collective knowledge.

In conclusion, improving professional development strategies for individuals working in international education is vital not only for their personal well-being but also for delivering high-quality educational services globally. Promoting continuous learning through training sessions and fostering collaboration among professionals are effective ways to ensure growth and success within this dynamic field.
Identifying, Acknowledging and Addressing Burnout in International Education
Probably the most important tip and strategy is understanding when the workload becomes too much to bear and taking steps to prevent or combat burnout. If you still feel overwhelmed, emotionally drained, and unable to meet constant demands, don't shy away from asking for professional support such as counselling or therapy.
At UniGlobal Careers we work closely with and warmly recommend Mel Homan, a transformational coach and therapist specialising in dealing with burnout. PLease don't hesitate to reach out to Mel if you are in need of professional support.