Hello reader and thanks for tuning in. In this brief blog post I will be sharing how my experience as an international student influenced my career in international education. From attending a summer camp in Washington DC to engaging with ambassadors and diplomats, my journey in international education has been nothing short of transformative.
First steps in the International Education realm
I first experienced international education when I was about 14. I had just finished secondary school and was privileged enough to win a scholarship to participate in a Global Summer School in Washington DC, USA. It was both exciting and scary as it was my first ever overseas flight trip.
I didn't have any expectations and I remember well that my enthusiasm waned shortly before the camp started, as anything that had to do with 'school' during my summer break all of a sudden felt undesirable.
However, that feeling completely vanished when I arrived at the summer school and met my fellow camp mates : about 200 students, similarly aged, from about 20 countries across all continents around the world. It was one of the most impactful experiences of my life, changing it in ways I could never have imagined.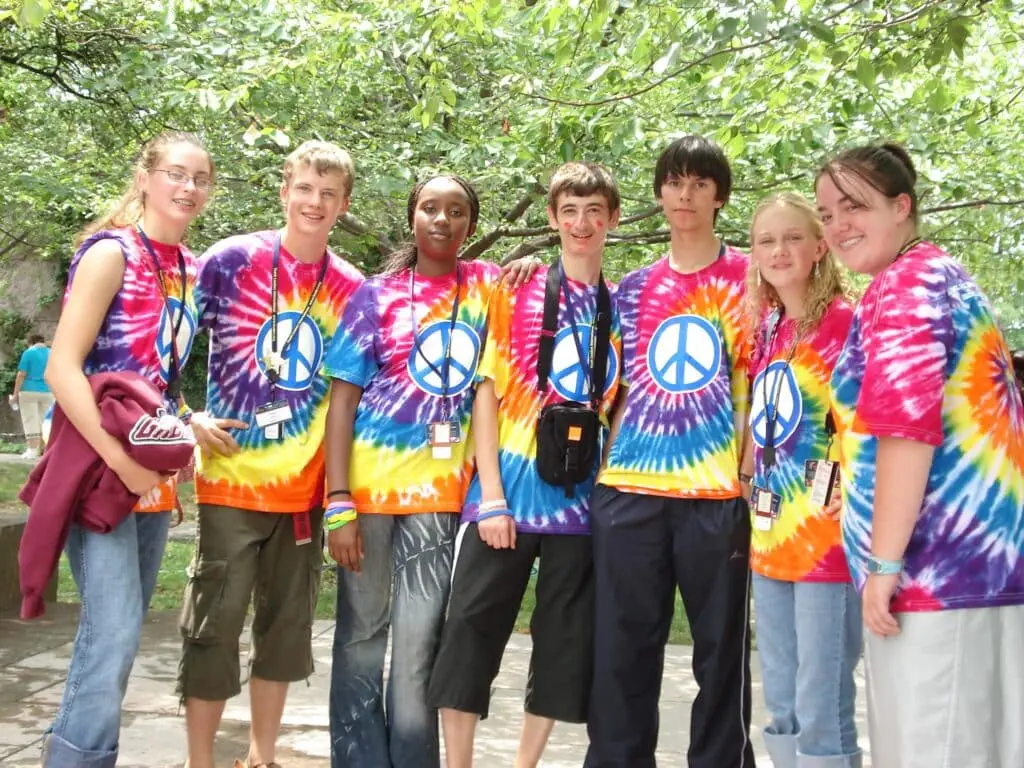 It was then that I understood I wanted to leave my small home town in Romania and study abroad in a different country. Four years later, I was accepted to the University of Nottingham in the UK to study an integrated master's degree program in International Relations and Global Issues. I left home and never looked back.
The Double International Student
I specifically chose the course, knowing I had the opportunity to study a year abroad at one of the university's partners around the globe and before I knew it I ended up on an exchange year in my second year of study, at Waseda University in Tokyo, Japan. Technically, I became a double international student.
Studying in Tokyo for a year, alongside other international students, was probably the highlight of my 20s. I remember everything was so new to what I'd previously experienced and I seized every opportunity daily to explore and learn something new. Whether it was Japanese language and culture or Syrian/ Pakistani / American / Australian or Canadian culture (thanks to my extremely diverse circle of friends) every day became an adventure. I made many new friends, mistakes too, learning invaluable lessons along the way.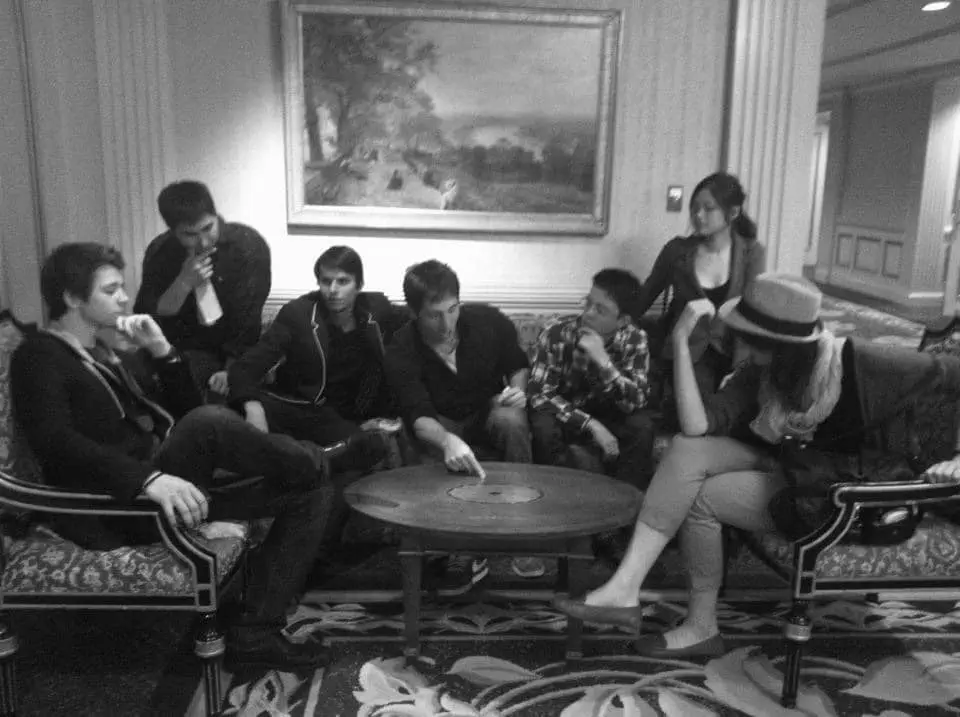 Tokyo is where I had my first ever job, as an English and Spanish tutor first and then as a classroom facilitator at Waseda University.
Upon my return to the UK I continued my studies for 2 more years in a very multicultural environment. I was blessed with classmates from around the world who have enriched my experience and perspective on a variety of life and academic topics.
The Path to landing a job in International Education
After finishing university, the daunting task of finding a job awaited me, and having enjoyed my time as an international student so much, I knew International Education was the field I wanted to pursue. But it was hard without experience, and without guidance in the sector.
So I took almost any jobs I could find to build my CV in a diverse area of communication and administration. I worked as a door to door fundraiser and as a customer service assistant for about a year until I managed to land a job as a temp at the University of Nottingham. That experience was really key for my progression from there on.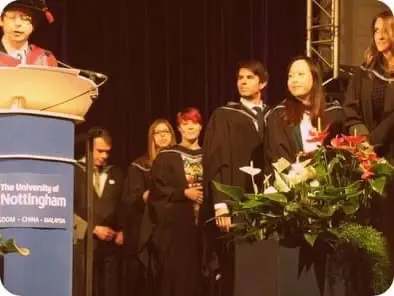 From one temp job to another, I gained a diverse administrative experience in the higher education setting and leveraged this experience, alongside with my student background, to secure a job as a Global Mobility Assistant at Nottingham Trent University.
Securing a permanent position wasn't straightforward. I went through many unsuccessful interviews and a few jobs before getting it but once I was in, I knew I was in the right place. So for the next 7 years I strived to learn as much as possible about all the areas of international education and I got promoted twice, having had thus far 4 roles with the university.
Building a career in International Education
From a Global Mobility Assistant role, I progressed into a Mobility Online Project Coordinator (a cross of System Admin and Product Manager) role that entailed digitalising the university's international mobility processes. I dedicated a lot of my time learning as much as I could and delved into the world of Education Technology which was a Great newfound hobby for me. I took advantage of the university's generous learning opportunities and took courses on Web Development, Project and Programme Management, Product Management and Marketing.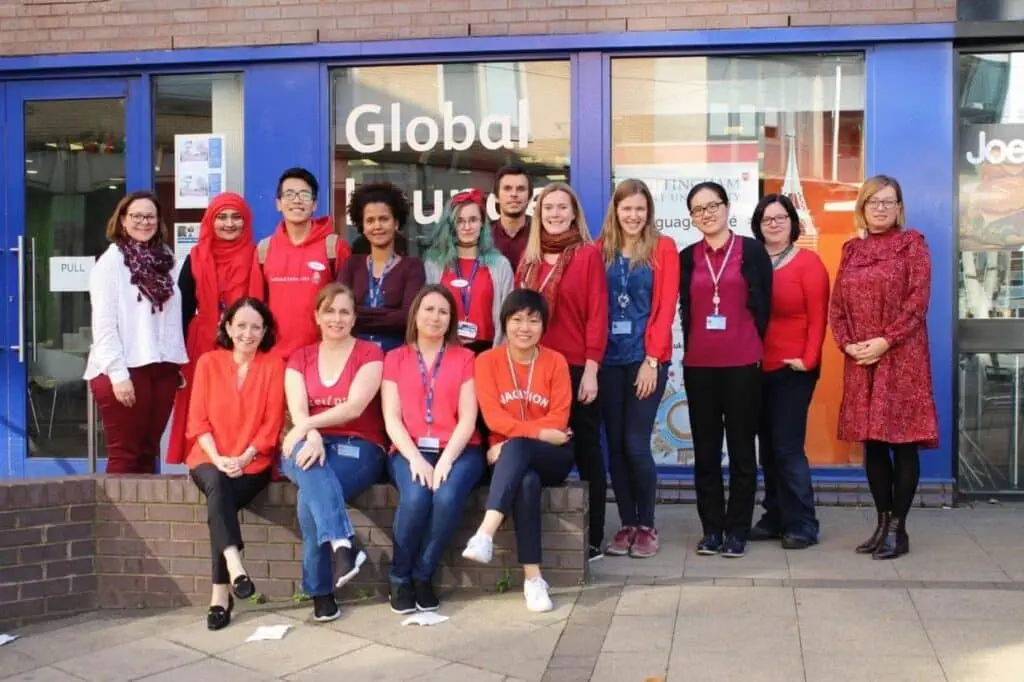 This enabled me to further develop my skills, broaden my horizon and transition into a Senior Global Partnerships Manager for Africa, Americas and the Middle East. This was a new challenging role which enabled me to use the full extent of the skills I'd developed ever since I was a student. Inter communication skills, diplomacy skills, cultural understanding and foreign languages such as Spanish and Portuguese.
Again, I took advantage of all opportunities to learn network my new job enabled and was privileged to work directly with the Ministry of Education in Kenya, British Embassy (and the ambassador himself) in Mexico, the British Embassy in Brazil, the Vice-Minister of Culture in Cuba (no other than Alex Castro, one of Fidel's sons' wife)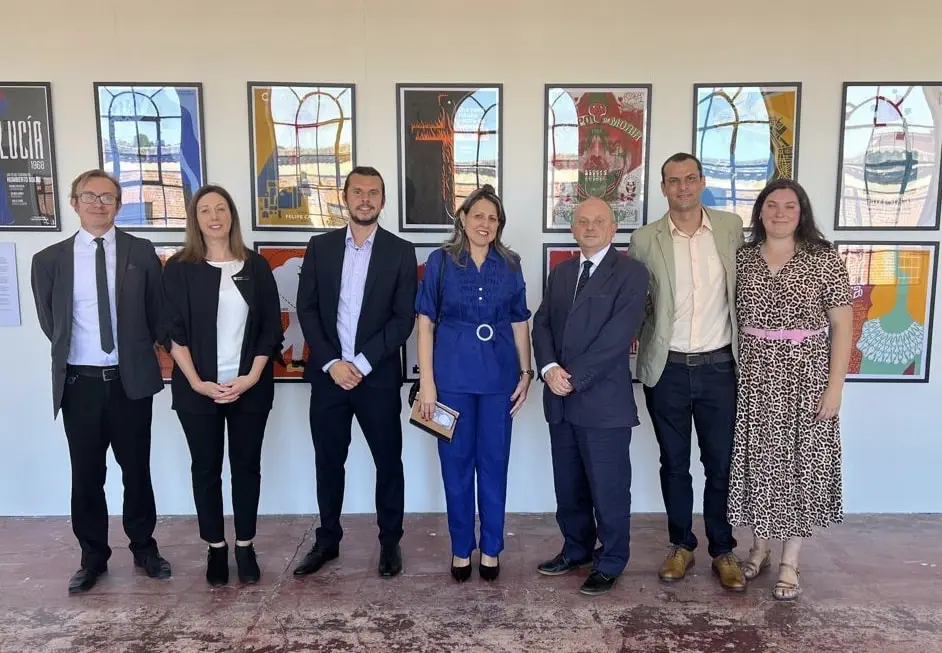 A career in International education has truly enabled me to pursue my passion for travel, intercultural communication, education, diplomacy and technology. This in turn, has also given me incentive of helping fellow international education enthusiasts also follow and achieve their dreams and ambitions.
This is how UniGlobal Careers was born. But this is a story for another time.